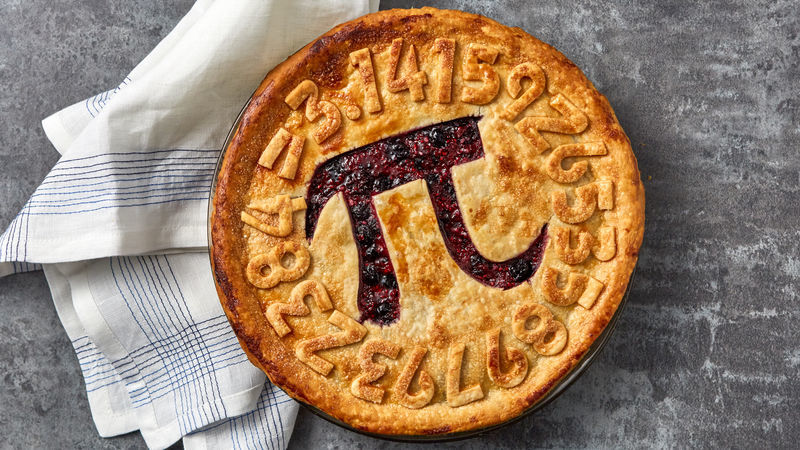 It is claimed that a research team at the University of Applied Sciences in Graubünden, Switzerland, challenged the world record for calculating the circumference and calculated it to 62.8 trillion digits, an increase of 12.8 trillion places from the previous record of 50 trillion places.
The 50 trillion-digit record so far was set by Timothy Mullicon in 2020, and it took 303 days to calculate. In comparison, this record, which counted to 62.8 trillion digits, was unexpectedly shortened to 108 days and 9 hours, almost a third.
This calculation is said to be a system equipped with two 2.9GHz 32-core AMD EPYC 7542 and 38 16TB HDDs in a 1TB RAM disk array. The feature is that 34 of the 38 hard disks were used for memory swap data storage. This is configured as a cost-saving method because memory is expensive. In addition, the reason why HDD was used instead of SSD is because it took into account the repetition of huge number calculations and repeated data overwriting. Also, as the operating system, software called y-Cruncher was used to calculate the circumference ratio in Ubuntu 20.04 installed on the SSD.
For reference, it said that it had calculated up to 62.8 trillion digits, but it was not recognized as an official Guinness record yet, and only the last 10 digits were 7817924264. I do not know how to confirm it, but if Guinness acknowledges that the figure is correct and acknowledges it as a record, all 62.8 trillion digits will be announced. Related information can be found here.