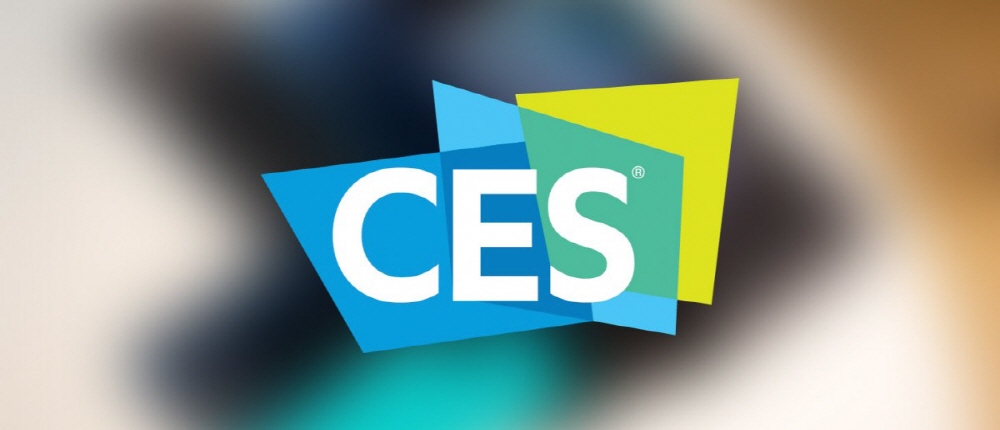 Vaccination certificates are required to participate in CES 2022, which is scheduled to be held as a face-to-face event in Las Vegas, USA from January 5 to 8, 2022.
The CTA, which operates CES 2022, has already announced that participants need to be vaccinated. Some states in the United States, such as Washington, require the presentation of vaccination certificates when using indoor facilities such as restaurants and theaters, but the CTA follows national or regional guidelines and the CDC recommendation from the Centers for Disease Control and Prevention.
As everyone from all over the world gathers, I am concerned about what will happen if vaccines that are not approved in the United States, such as AstraZeneca and China's Sinopharm, are inoculated. However, it is said that there is a possibility to participate by proving a positive antibody test instead of a vaccination certificate. We will share details on this later.
It is difficult to predict what the future will be like with the epidemic due to the spread of virus mutations, but the CTA will continue to monitor the situation, adding protocols or announcing corrections in the near future. Related information can be found here.