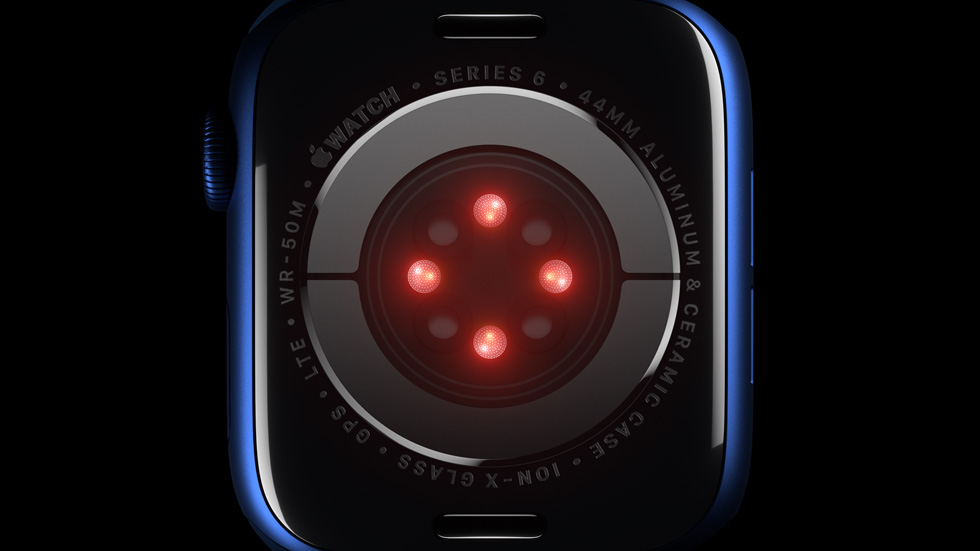 Various sensors installed in Apple Watch are actively contributing to user health, such as detecting signs of serious diseases in daily exercise management. By further strengthening this route, it was revealed through a patent application that Apple may be developing a sensor that indicates the need for moisture as a new function in future models. A patent entitled "Hydration measurement with a watch" was approved by the US Patent and Trademark Office (USPTO) on August 17.
According to the patent document, existing techniques for tracking moisture are usually invasive, i.e., needle puncture, and lack cost and reliability. On the other hand, the Apple Watch moisture sensor is a non-invasive electrode type applied to the skin, and it is a reliable and elegant method. The ruler in the drawing is a watchband type that is wrapped around the wrist of a band and is the Apple Watch itself.
The basic principle of this new sensor is that it works by measuring the electrical characteristics of the person wearing it. Electrical properties such as electrical conductivity indicate the concentration of electrolytes contained in sweat and are said to be indicators of measuring the amount of water in the user's body.
For example, if the electrical conductivity of sweat is high, the electrolyte concentration is high and the moisture level is low. Conversely, lower sweat electrical conductivity indicates lower electrolyte concentrations and higher moisture levels.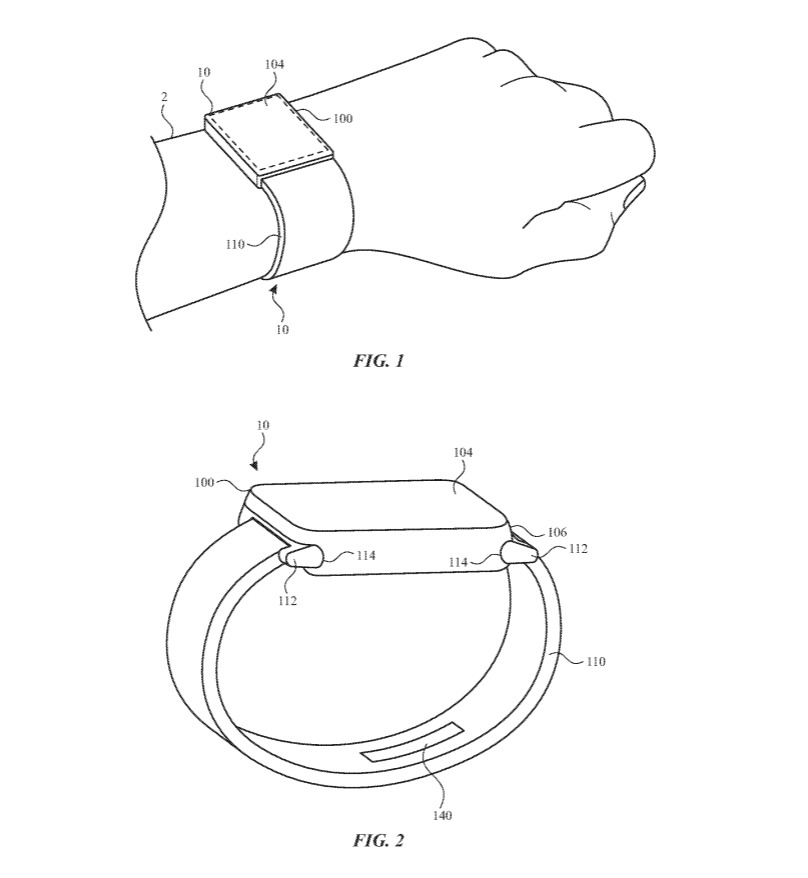 What is emphasized in this moisture sensor document is that it can be used repeatedly, non-invasively, and accurately and with minimal use manipulation. The point is that you can use it as a daily habit without damaging your skin.
According to the patent, water data can be fed back to users during activities such as exercise, prompting them to efficiently manage their water intake and further affecting overall health. Regarding the importance of moisture data, it can reduce dehydration performance and cause health damage such as heat stroke. Excessive drinking can lead to hyponatremia, fatigue, confusion, coma, and even death.
High-tech companies like Apple have applied for and hold many patents, and there is no guarantee that these will be commercialized or reflected in their functions. However, it is becoming clear that Apple Watch Series 6 is interested in new health sensors such as blood oxygen saturation and blood sugar measurement. Anyway, if you look at this atmosphere, the day may come when the Apple Watch will tell you the timing of moisture. Related information can be found here.