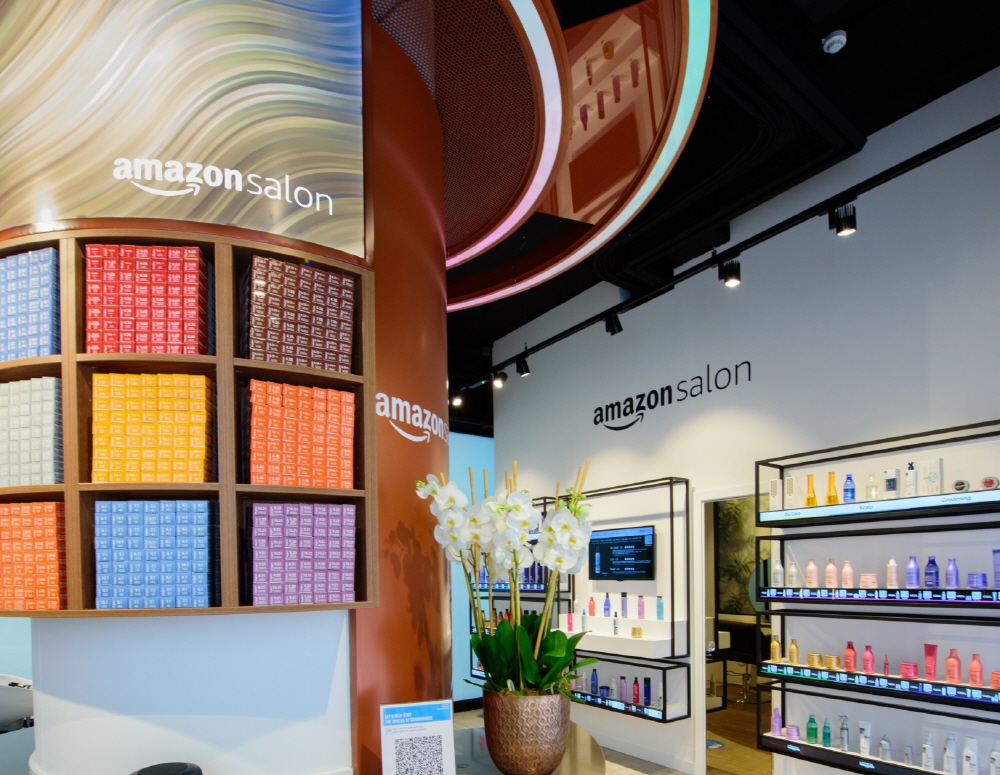 Reports have emerged that Amazon is planning its own department store.
According to reports, Amazon is planning a department store in the United States. Amazon department has to make a few opening goal in Ohio and California, and general size of the Amazon itself, the US department store has a floor space of more than 2,800m 2 corresponds to a third major product line-up clothes and furniture, batteries, electronic devices to be a branded product. Currently, Amazon's own branded products are expected to be prominently displayed, but it has not been decided which branded products will actually be handled.
Although Amazon is the largest company in the online shopping industry, it has recently strengthened its offensive on its physical store business and continues to increase the number of stores at Amazon Book, a physical store-type bookstore, and Amazon Go, a convenience store without a clerk. In the UK, he opened Amazon Salon, a beauty salon that fuses classic beauty services with the latest technology.
It is pointed out that Amazon's plan to enter the department store business has the potential to completely disrupt the already troubled department store industry. In the United States, department store industry sales accounted for 15% of retail sales in 1985, but about 200 department stores were closed due to the spread of the COVID-19 pandemic, accounting for less than 3% of retail sales in August 2021.
Unlike the existing department store industry, Amazon is increasing its sales according to the demand to refrain from going out. As of the end of June 2021, the total annual sales will reach $443 billion, and Wal-Mart, the largest retailer in the United States, is aiming for a total annual sales of $566 billion. . Of course, Amazon declined to comment on the rumors and did not respond. Related information can be found here.