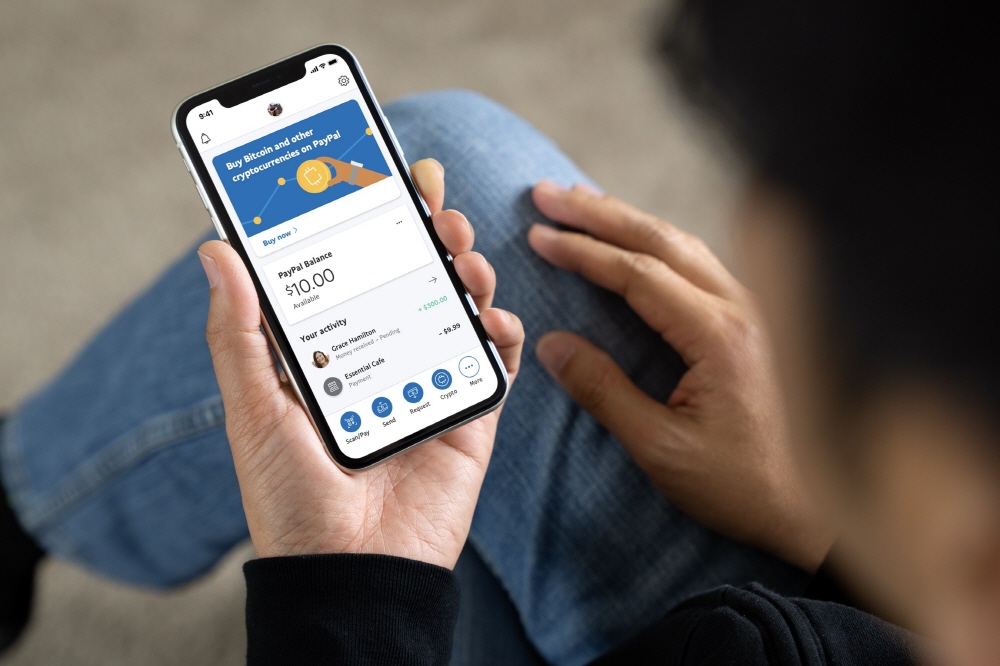 PayPal begins offering crypto asset services in the UK. Users can purchase, hold, and sell Bitcoin, Bitcoin Cash, Ethereum, and Litecoin through their PayPal account.
PayPal is a financial company with more than 403 million active accounts worldwide. In October 2020, it announced that it would allow the sale and settlement of crypto assets in the United States ahead of the United Kingdom, and in March 2021, it also launched Checkout with Crypto, which allows payments in Bitcoin and Ethereum through PayPal.
With the launch of the UK service, users will be able to buy and sell Bitcoin, Bitcoin Cash, Ethereum, and Litecoin from £1. PayPal has partnered with crypto asset company Paxos to conduct crypto asset trading and management for US service deployment. In terms of providing services in the UK, it is said that Paxos will manage the actual transaction. In addition, although a detailed rate table has not been disclosed, in the United States, there is no fee for owning crypto assets, and fees in the range of 50 cents for orders under $25 and 1.5% of the transaction amount for purchases of $1,000 or more.
According to PayPal, there is a limit on the maximum investment amount. In the UK, you cannot buy crypto assets above £15,000 a week. In addition, although it is not permitted to take out cryptographic assets from PayPal user accounts to external wallets, this feature is being considered.
On the other hand, after the price of Bitcoin surged to 70 million won in April 2021, it fell to 33 million won due to tightening regulations in China, and then maintained at 50 million won again. Related information can be found here.