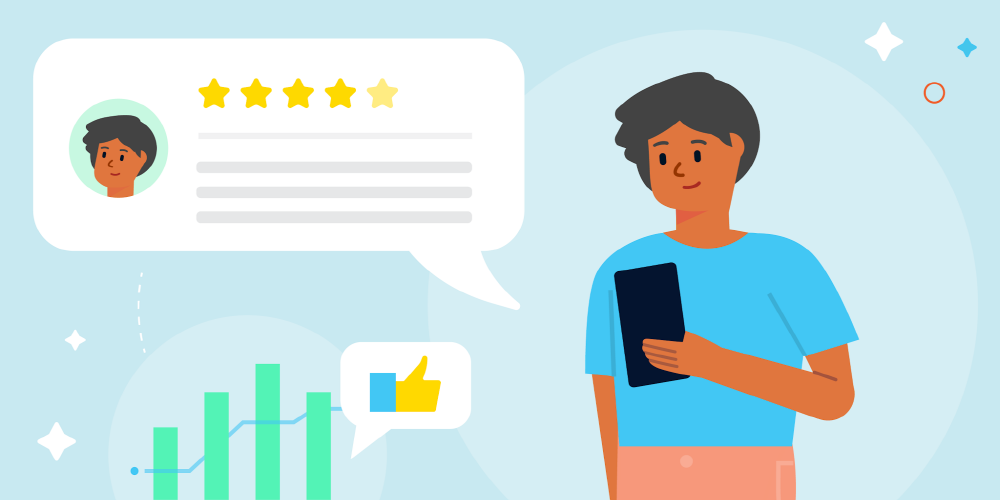 On August 23 (local time), Google announced that it would implement two improvement programs for ratings and reviews on the Google Play Store.
First of all, after November, the rating display in the Google Play Store can be viewed by country where the device is registered. This is to prevent undervaluation due to regional defects from spreading to evaluations in other regions. In addition, in early 2022, unique evaluations for devices that are not in use, such as foldable tablets, Chromebooks, and wearables, may appear.
These changes are based on the belief that every app experience may vary by user region and device type, and that aggregate ratings are not necessarily all-inclusive. You can underestimate the language for not supporting the language in a specific region, but this unreasonable undervaluation does not affect other regions. In addition, apps that are easy to use on smartphones are not optimized for tablets and may be rather difficult to use, but these device-specific evaluations can also be easily identified.
From the developer's point of view, it may be helpful to check the evaluation by country and device. Related information can be found here.