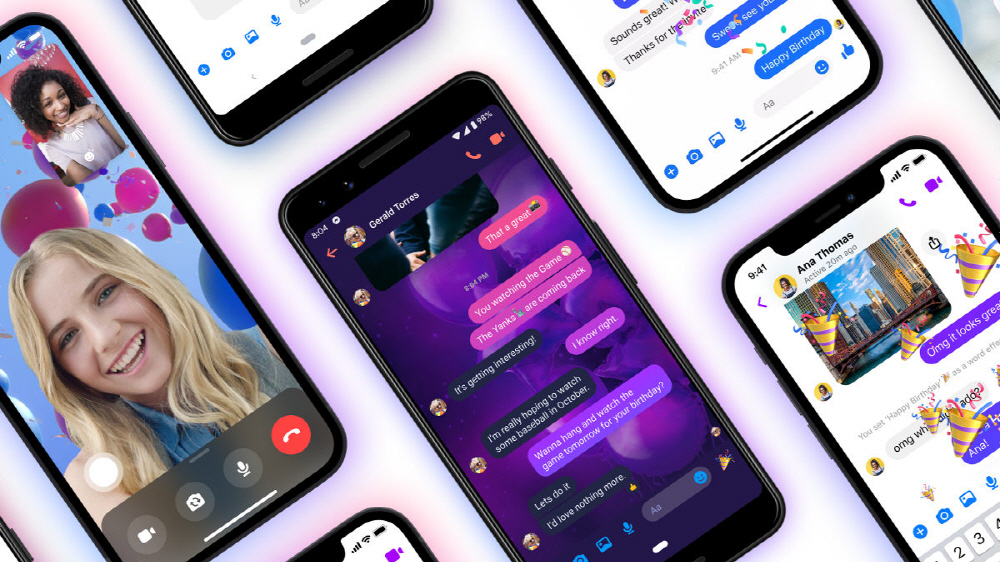 To celebrate Messenger's 10th anniversary, Facebook has announced 10 new Messenger features, including a gift-in-kind feature, a new way to share contacts, and a voting game feature. The new feature will be deployed mainly in the United States from August 26, 2021.
First, the Poll Games feature has a similar feel to the Instagram Stories poll feature, allowing you to stream selected polls within a group chat. Who is the chat member likely to go buy a gift for on their birthday? Who will fight the zombies even if everyone runs away? Who is likely to miss the flight? Another member can vote by asking the same question. Then click the Most likely to button in the chat window. After creating a question, if you press the button (submit), the content of the chat question is displayed, and the chat member presses the button (Vote), selects the person most likely to answer the question, and presses submit.
The following is a cash gift for a birthday present using Facebook Pay. In the United States, a function to send and receive cash gifts on birthdays through messengers is also starting. The sent cash gift can be checked on Facebook and Messenger, and when you tap the card after viewing the gift, a gift card depicting a balloon flying will appear. Users who receive the gift can check the details via Facebook Pay and directly deposit the amount sent to their bank account. When giving a cash gift, press the button that tells you your friend's birthday displayed on the Facebook mobile app.
Facebook also added 10 new birthday stickers with a chat theme with balloons for birthday celebrations. There are also various message effects such as a birthday song soundtrack and stamps. Other customization tools, such as 360-degree balloons and birthday VR effects, account for six of the new features announced.
Here's a new way to share contacts. An easy way to share Facebook friend contacts in Messenger is to select the contact you want to share, tap Share Contact, then select a target and the contact will appear in the chat of the selected target.
In addition, there is also a word effect that appears when a specific word is designated as a trigger in advance and the word is posted in a chat room. Related information can be found here.