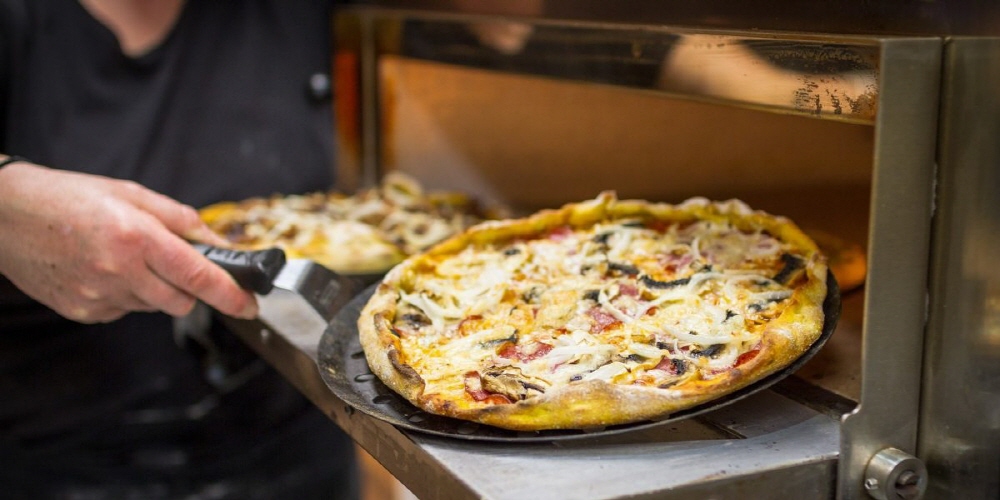 Pizza Hut is developing an AI that selects the pizza that customers most want to order based on the weather and humidity. Pizza Hut global head of analytics, Tristan Burns, said in an interview that a custom AI platform could analyze the weather and make recommendations.
Pizza Hut and its parent company, Yum!, said they did not collect personally identifiable information such as names or addresses, but said they did know the customer's gender, location of residence and order history. For example, if a London customer determines that they are more likely to order a pizza in the rain, they live in the south of England and are more likely to offer this pizza on a bad weather day, and so on. In other words, recommendations based on weather trends are added to past histories.
In addition to this AI, the fast food industry is increasingly adopting machine learning. In 2019, McDonald's acquired a company that provides personalized decision-making technology called Dynamic Yield, and used that technology to optimize the menus displayed in the drive-thru. Pizza Hut also acquired AI and rhythm analysis platform Kvantum this year, allowing it to collect and integrate information from social media and retail outlets.
Optimizing the menu and changing recommendations depending on the weather is a small change for customers, but it can be important to avoid wasting time for those who serve delicious food quickly and inexpensively. Related information can be found here.