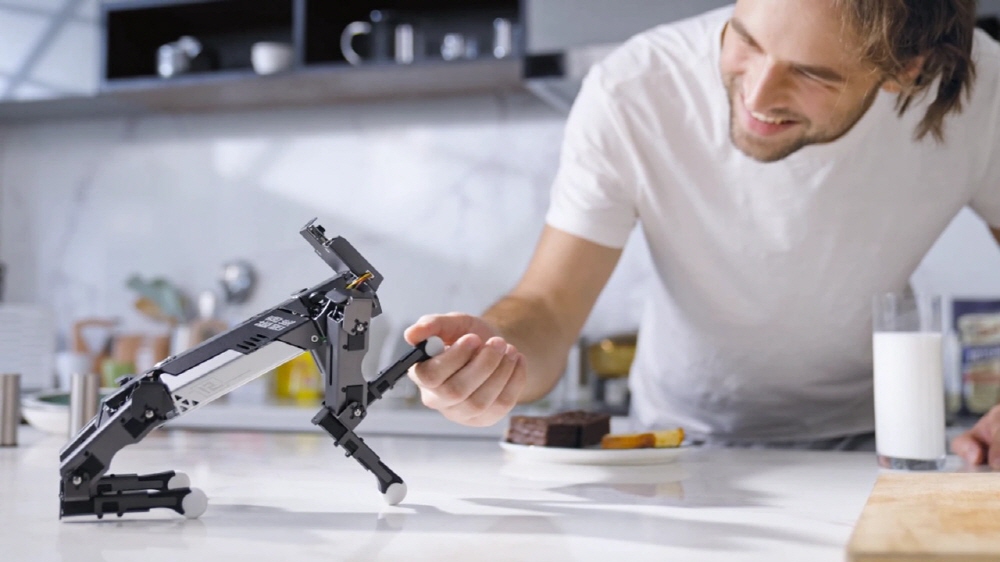 The XGO-Mini is a small AI robot dog that can be purchased for 200,000 won. It is a four-legged robot that is the size of a dog and supports 12 degrees of freedom. It uses a K210 (Kendryte K210) chip to respond to voice and gestures in addition to face recognition and face tracking using AI. It reads not only colors but also QR codes and 2D codes, so you can play through them.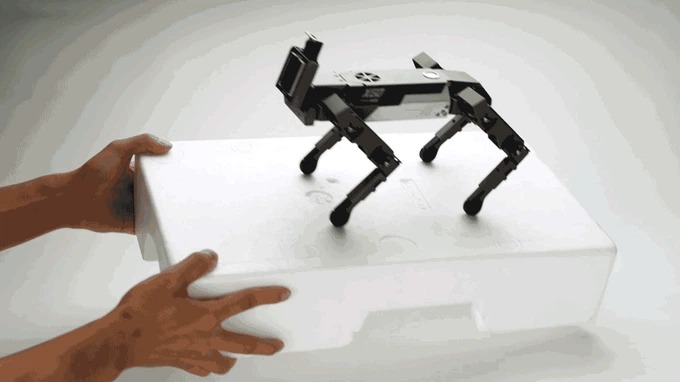 It has good motor nerves, and the 9-axis inertial measurement device and current sensor work to show an excellent sense of balance. For example, even if the box is shaken from side to side while the robot is on it, it struggles to keep it level.
Using a dedicated app, you can also do radio control and open-source programming. It can also be used in STEM education. You can also do tasks such as lying on your stomach, sitting down, and stretching with finger gestures. This product is divided into two types: XGO-Lite, which weighs 450g, and XGO-Mini, which weighs 700g and comes with high-spec parts. He also raised funds through Kickstarter, a crowdfunding site. Related information can be found here.