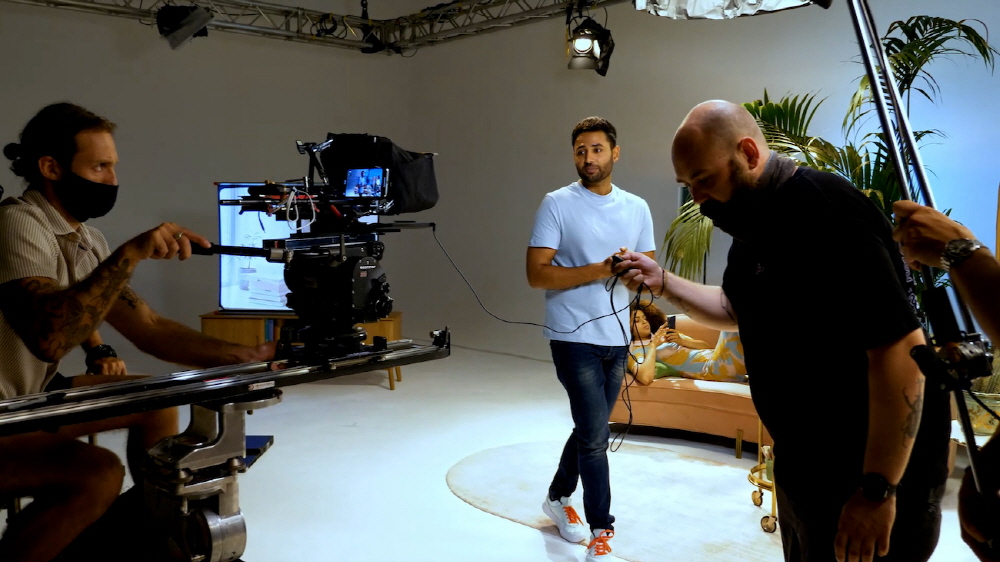 On August 30 (local time), Xiaomi released a short film (One Billion Views). In addition, from August 31st, the Xiaomi Film Festival, Xiaomi's first film festival, will be held. One Billion View is a kick-off for that.
This short film focuses on the journey of Mr.WhoseTheBoss, real name Arun Maini, a tech YouTuber with 8 million subscribers, looking back over the past 10 years and how he came to be most influential. His YouTube channel recently surpassed 1 billion views.
This work was shot with Xiaomi's flagship smartphone, Mi 11 Ultra. This product is equipped with a GN2 camera sensor. The work was filmed using smartphone photography techniques. MINI believes that the computerized photo-taking function and video-taking function, which have recently started to be installed in smartphones, are the future value of video.
As such, director Gunsteven Soderbergh, who filmed the entire video with a smartphone, filmed UNSANE with an iPhone. The number of works using the shooting technique using only a small body using smartphone functions and performance may increase in the future. The Xiaomi Film Festival will be broadcast live through the Xiaomi global social media account.