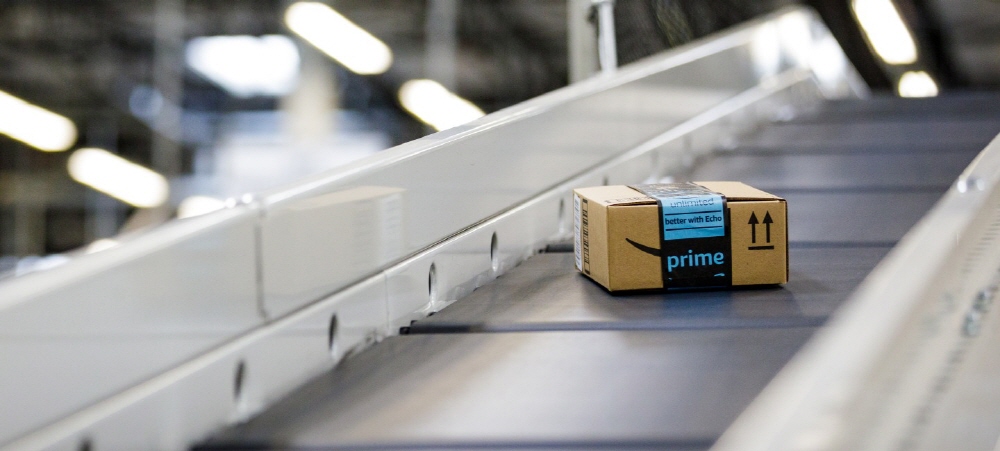 Amazon, the world's largest e-commerce site, is known to have a significant impact on the global economy with more than 200 million members of Amazon Prime, a paid service. Matt Stoller, an expert at the American Economic Liberties Project, argues that Amazon is distorting the economy.
The four companies that dominate the global economy, Google, Amazon, Facebook and Apple, have increased profitability stronger than ever and have been sued for violating all antitrust laws. On May 25, 2021, Amazon sued Attorney General Karl Racine in Washington, DC, claiming that it was stifling innovation by unfairly raising the price of its products, saying it set high commissions for selling products and banned third-party sellers from selling at lower prices than Amazon on other platforms. received
One of the reasons the suit is considered significant is that Amazon Prime is being financed by sellers at high fees, which Amazon needs to maintain its edge over other retailers. They point out that if the high fees charged to sellers are eliminated, free shipping offered by Amazon Prime and a service called Amazon Prime Video could collapse.
Free shipping is important for retailers deploying services online, and Amazon CEO Jeff Bezos understands that shipping is the number one issue for consumers. Bezos also said that he started developing Amazon Prime to let people know they don't have to worry about the shipping costs they're used to buying from Amazon, with a third of consumers looking at shipping rates to decide if they want to remove an item from their cart.
Bezos' remarks were revealed in Racine's lawsuit. As for Stola's most important sentence in the lawsuit, about FBA, a program for Amazon sellers that is based on building free shipping, Bezos is remarking that the Amazon marketplace and Amazon Prime are closely linked thanks to FBA.
When thinking about why FBA connects Amazon Marketplace and Amazon Prime, it is worth keeping in mind that the original logistics system is much higher than the membership fees collected from Amazon Prime. Stola points out that Amazon sets high commissions of 40% or more of the product price to third-party sellers to cover the high shipping costs, and in effect pays the sellers for shipping. Stola also points out that Amazon's Prime structure, which forces Amazon to include shipping charges into product prices and calls it free shipping, is essentially the same as money laundering.
From 2014 to 2020, the amount Amazon charged third-party sellers increased from $11.75 billion to more than $8 million. Racine points out that what third-party sellers pay to Amazon accounts for 21% of Amazon's total sales.
Products sold on Amazon are sold at a lower price than other platforms, but this is also because Amazon stipulates that the seller provides the greatest benefit. It's making it nearly impossible to get the same product at a lower price than Amazon, which effectively dominates the online marketplace, as the regulations prevent sellers from selling their products at a lower price than Amazon Prime on other platforms.
Stola argues that while most consumers think Amazon Prime offers great service, it's like consumers are paying indirectly for Amazon Prime content by purchasing a product, a huge lie to hide the highs it imposes on the Amazon Prime economy as a whole. have. Related information can be found here.