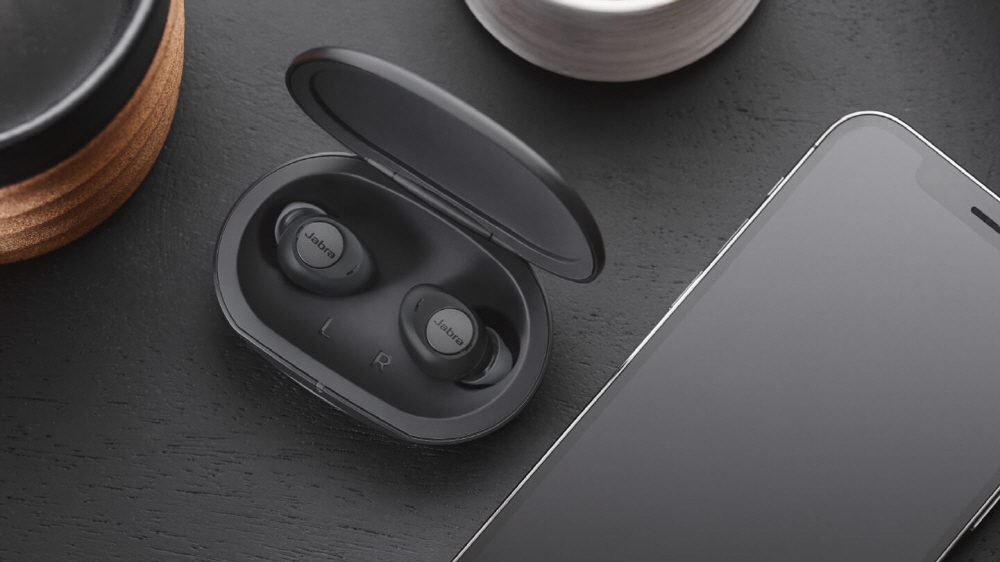 Jabra Enhance Plus is a 3-in-1 combination of hearing aids, music and calls for people with mild to moderate hearing loss who do not need to wear a hearing aid all day These are earphones released by
Although it looks like an ordinary small wireless earphone, Jabra has combined advanced hearing aid technology with it, and it is said that even people who do not like the appearance of a hearing aid can wear it without discomfort. Hearing aid manufacturing and development company GN Hearing's expertise was used here.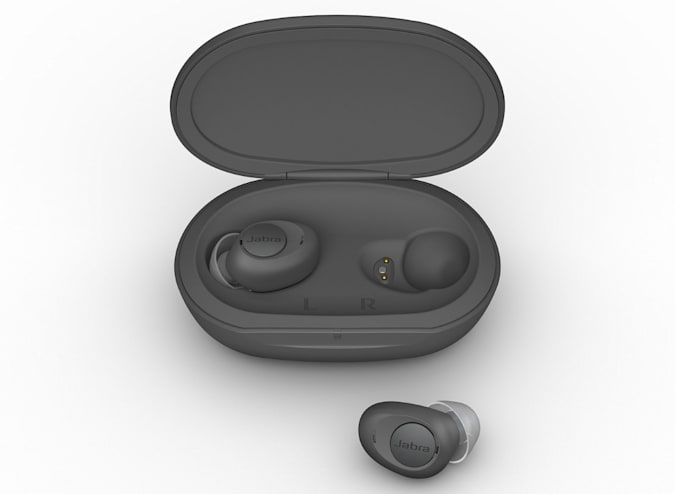 GN Audio emphasizes that this will be a game changer that will enable auditory control in addition to providing a wireless audio experience. Of course, it also has an earphone function. The size is 50% smaller than the Jabra Elite 75t. However, overall, the focus is on calls and conversations rather than music. Digital noise reduction that analyzes sounds like a human ear and realizes natural sound quality to realize comfortable sound and clear pronunciation in various environments, digital feedback suppression that suppresses factors that interfere with sound amplification, isolates sounds in front of you and allows you to focus on conversation It is equipped with four sound processing functions, including a binaural beamformer. In addition, the battery can be used for 10 hours on a single charge and 30 hours with a case. The body is also IP52 waterproof and dustproof.
The product is currently awaiting FDA approval and is expected to launch in the United States at the end of the year. Related information can be found here.