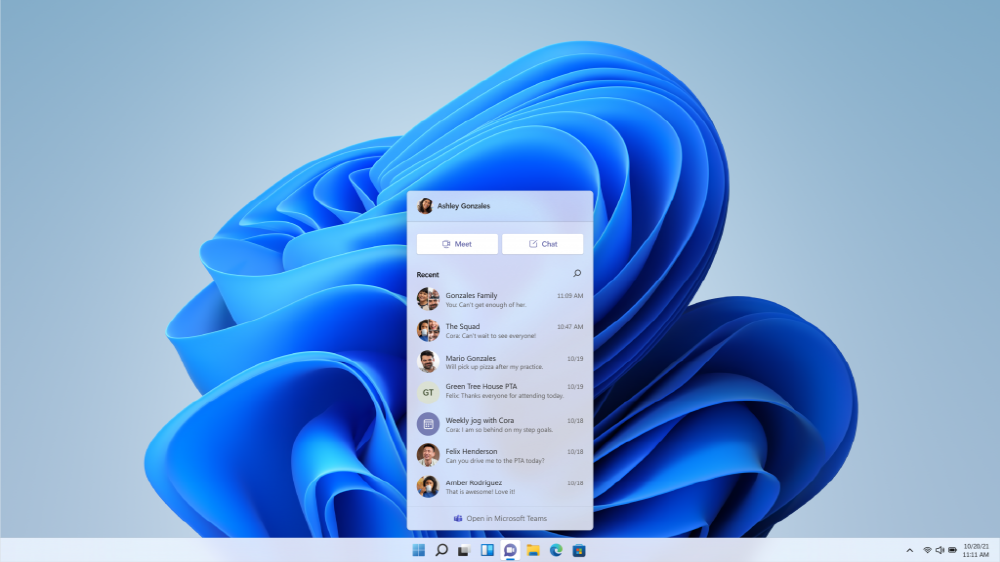 Microsoft will provide the latest operating system, Windows 11, from October 5, 2021. Accordingly, it is pre-installed on new PCs released after October 5 and can be upgraded for free on existing Windows 10. Upgrades will be provided in stages, giving priority to the latest PCs.
According to Microsoft, all PCs running Windows 11 will receive free upgrades by mid-2022.
Windows 11 is undergoing all-out improvements in Windows 10, such as redesigning the Start menu with a new design, improving usability, linking Android apps, renewing Microsoft Store, and supporting DirectX 12 Ultimate to improve gaming performance. Hardware requirements vary depending on the function, but in principle, any PC running Windows 10 can be upgraded for free.
Meanwhile, in announcing the release decision, Microsoft said it will start previewing its Android app response in Windows Insider over the next few months. Working with Amazon and Intel to be able to use Android apps on Windows was one of the main features, but it does not coincide with the official Windows 11 release. Related information can be found here.