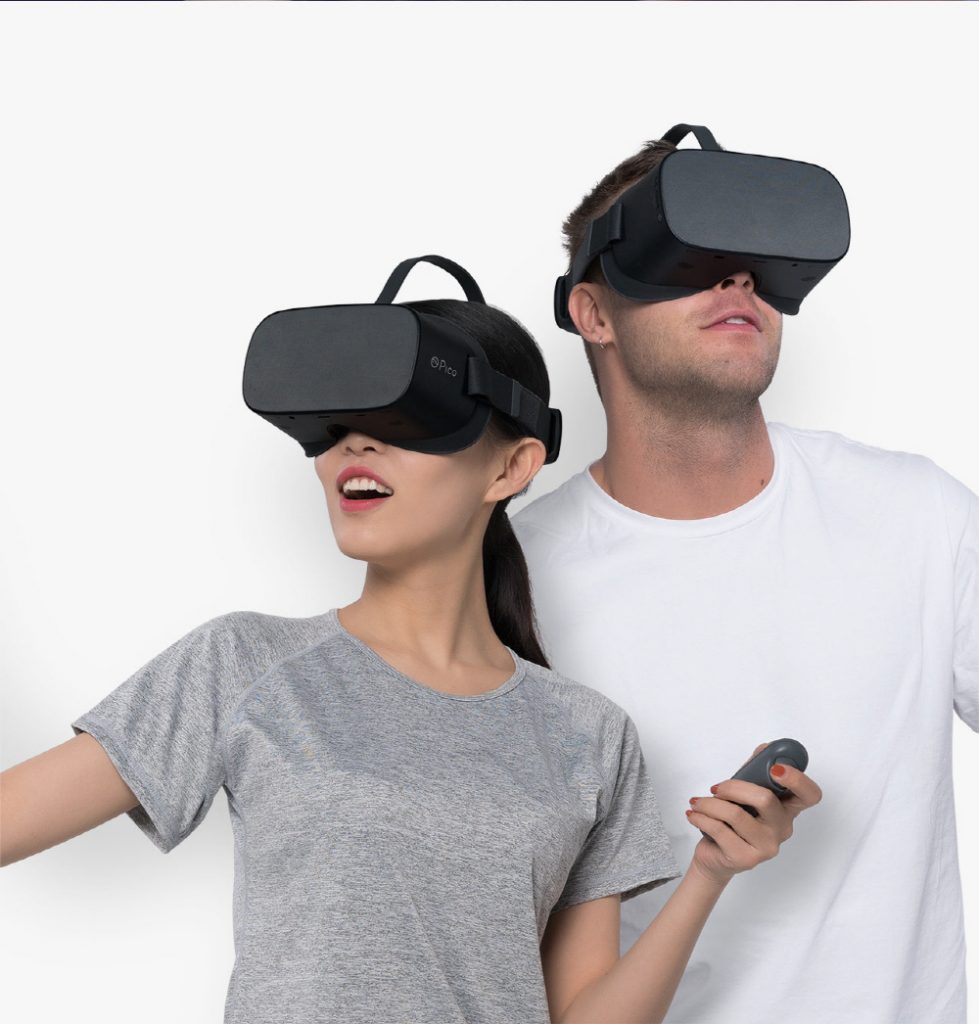 It has been reported that ByteDance, which operates the short-form video service TikTok, has acquired Pico, a virtual reality company that ranks third in the world in the virtual reality market.
Pico, reported to have been acquired by TikTok, is a virtual reality headset manufacturer that has released the Pico G2 4K, a standalone virtual reality headset with a 4K display, and the Neo 3 Pro, a virtual reality headset for businesses. According to an IDC survey, Pico is known to hold the third largest market share in the industry after Oculus, which introduced the Oculus Quest 2 and Oculus Rift S, and DPVR, which is based in China.
ByteDance did not disclose the size of the transaction, but reports that Pico's hardware and software technology, team talent and expertise will contribute to both its entry into the virtual reality market and its long-term investment in the field. In addition, the report points out that ByteDance is pursuing business diversification, citing that ByteDance acquired Moonton for $4 billion in March 2021, a game development company.
In addition, companies such as Sony and Valve are producing excellent virtual reality headsets based on the fact that Pico's virtual reality headset specifications are close to the standalone virtual reality headset Oculus Quest series. According to reports, the Pico acquisition could be a competitor to the Oculus Quest. Related information can be found here.