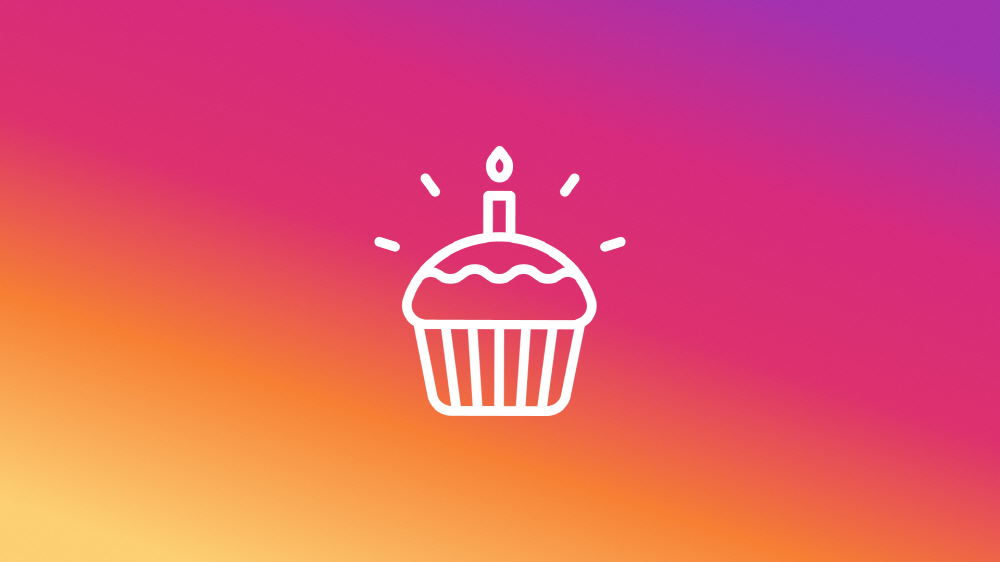 Pavni Diwanji, Facebook's vice president of youth products, said Instagram also needs to know how old users are in order to create a safer and more personal experience for young people. Clarified the policy of mandatory input of date of birth.
Currently, Facebook does not require users to enter their date of birth on Instagram. However, Instagram is creating a new safety feature for young people based on age information and requires users to enter their date of birth to provide an age-appropriate experience. Instagram cites a specification change made in March 2021 that prevents adults from sending messages to accounts under the age of 18 who are not followers as an example of a safety feature. Another change in July 2021 was that accounts owned by users under the age of 16 select the private account setting by default.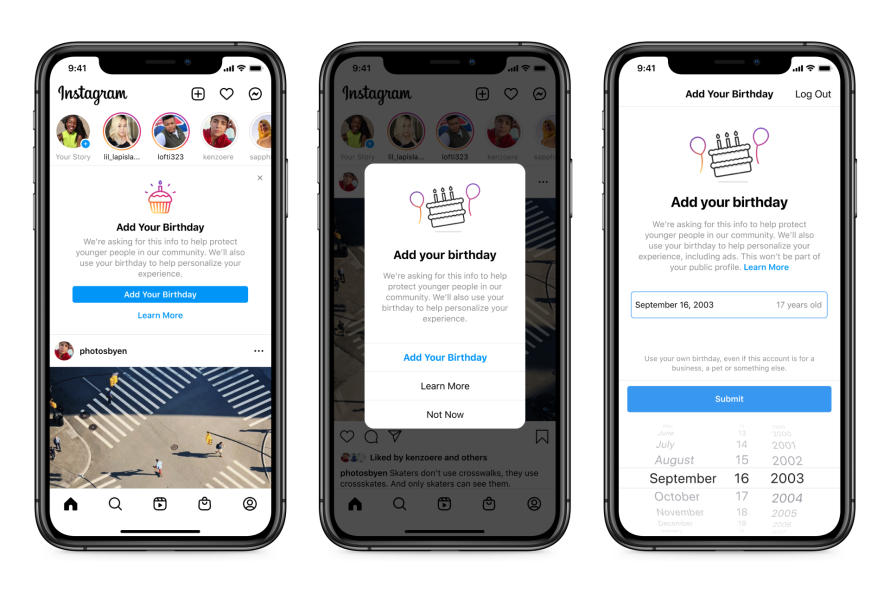 Dewanji also claims that having users enter their date of birth can personalize the user experience. For example, it is possible to limit targeted advertising to users under the age of 18, so users under the age of 18 can comfortably use Instagram, and advertisers can view ads by exposing more revenue to their audience. will be.
In addition, it was in December 2019 that Instagram began to search for the user's date of birth. Many users have already entered their date of birth, but around the time of this announcement, Instagram is introducing two things, and all of these changes will only apply to users who have not entered their date of birth.
One of these changes is to require you to enter your date of birth when opening Instagram. This notification will appear several times, but for the time being it is possible to ignore the notification and use Instagram. However, if you do not enter your date of birth after a certain date, you will not be able to use Instagram until you enter it.
The second change is that some posts on Instagram will be hidden in a warning sign for users who do not enter their date of birth. You must enter your date of birth to see posts hidden in the warning sign.
Vice President Diwanji said that he is developing a new system to respond to the recognition that some users may enter false birth dates, and uses AI to estimate the age of users based on posts such as happy birthday. In the future, the age reported by users and the company If the user's age as estimated by the system is different, it will display an option for the user to enter the correct date of birth. However, since these changes are in an early stage, they are showing a willingness to respond to false date of birth input by saying that they expect to be able to share more detailed information in the future. Related information can be found here.