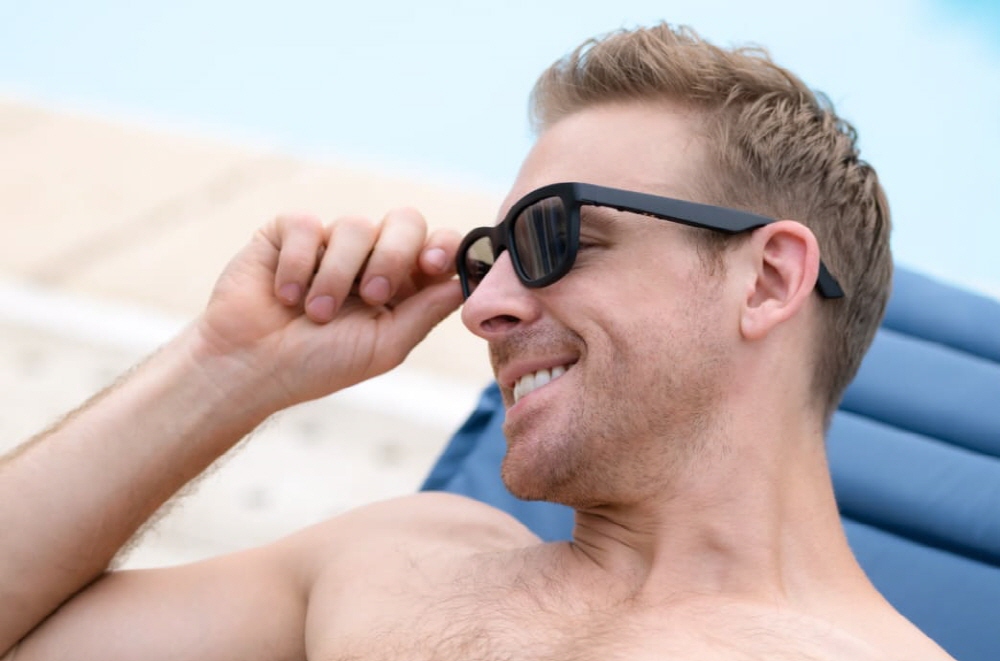 Dusk is sunglasses that allow you to adjust the lens density arbitrarily using your smartphone. It allows you to change the dimming lens function, which changes the lens density according to the external brightness. In addition, the built-in open-ear speaker and microphone allow you to listen to music, make calls, or call a voice assistant, so you can expect to use it all year round, not just summer.
The weight of this product is 26g, which suppresses lens reflection and makes the field of vision clear. There are 3 different concentrations, and you can change them right away through the sunglasses dongle button. There is a button to change the density from 0% to 100% at once, as well as fine adjustment using a slider.
The sunglasses are IP65 waterproof, so you can play in the water, and the dongle hinge is made of stainless steel and is strong. Siri on iOS and Google Assistant on Android devices can be called at the click of a button.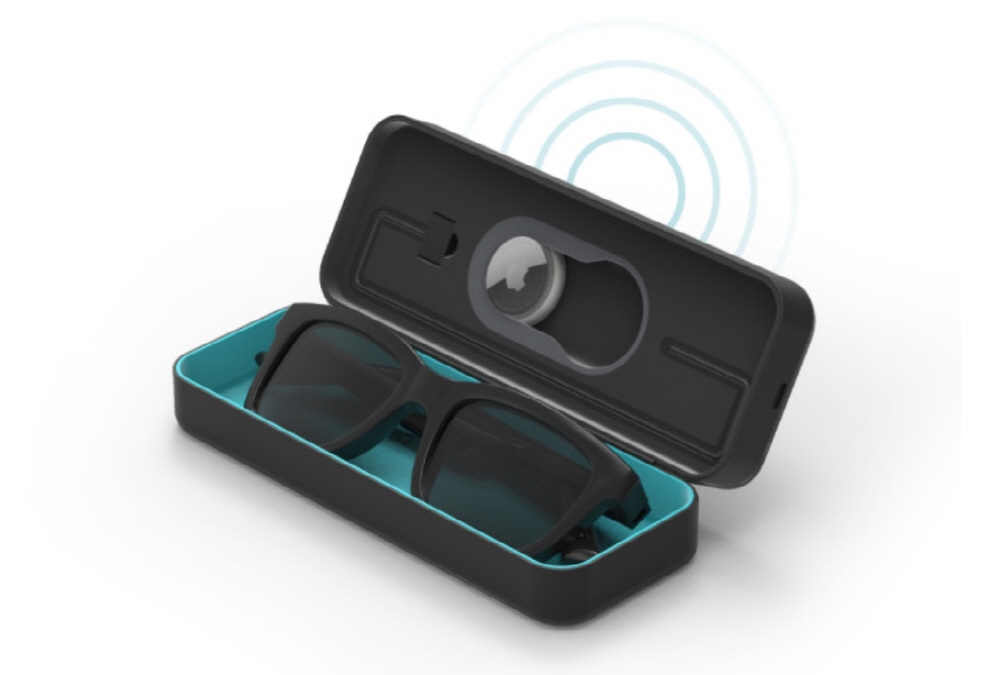 With a 15-minute charge, you can play music for 4 hours continuously, and if you adjust the concentration, you can use it for 7 days and standby time for 20 consecutive days. The dedicated case supports wireless charging and supports the capacity to fully charge the sunglasses 10 times.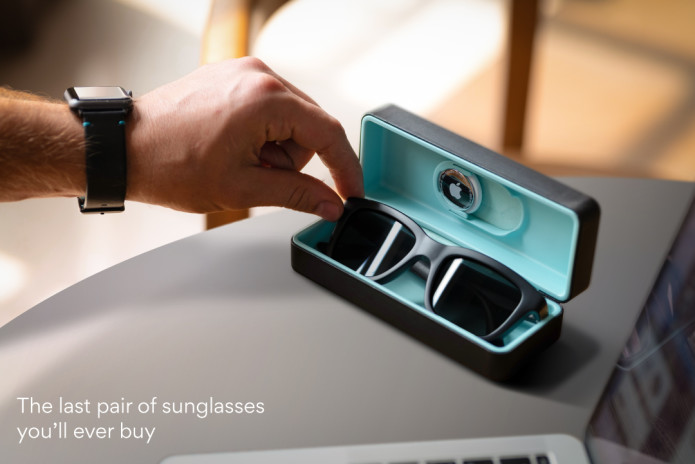 This product was also raised through crowdfunding site Indiegogo. More information about the product can be found here.