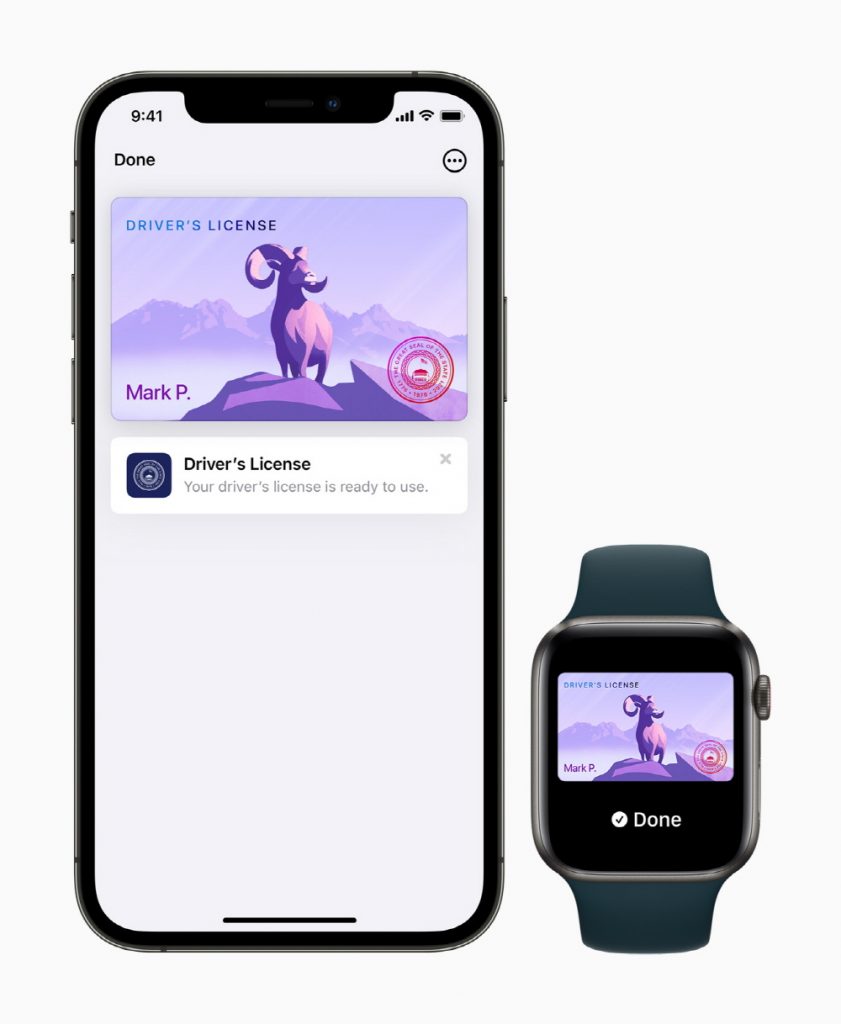 Apple is enhancing the iOS 15 Wallet app, which is due to be released this fall, and predicts that it will be able to store digital IDs such as driver's licenses and national ID cards on the iPhone in the US. However, the first week to offer this feature to residents has been officially announced.
According to Apple's official announcement, Arizona and Georgia will be the first states to support this feature, followed by Connecticut, Iowa, Kentucky, Maryland, Oklahoma and Utah. The first places to present a mobile driver's license or national ID card in the wallet app will be some TSA security checkpoints located at US airports. Specifically, when and where it will be available, detailed information will be shared later.
Jennifer Bailey, vice president of Apple Pay and Apple Wallet, said Apple is in talks with more states as part of plans to roll out the feature across the United States in the future. However, the timing was not disclosed.
Digital IDs can be added by scanning an existing driver's license or national ID card by pressing the + button located at the top of the Wallet app. At the TSA checkpoint, some procedures are completed by touching the iPhone or Apple Watch to the ID reader without taking out the actual card.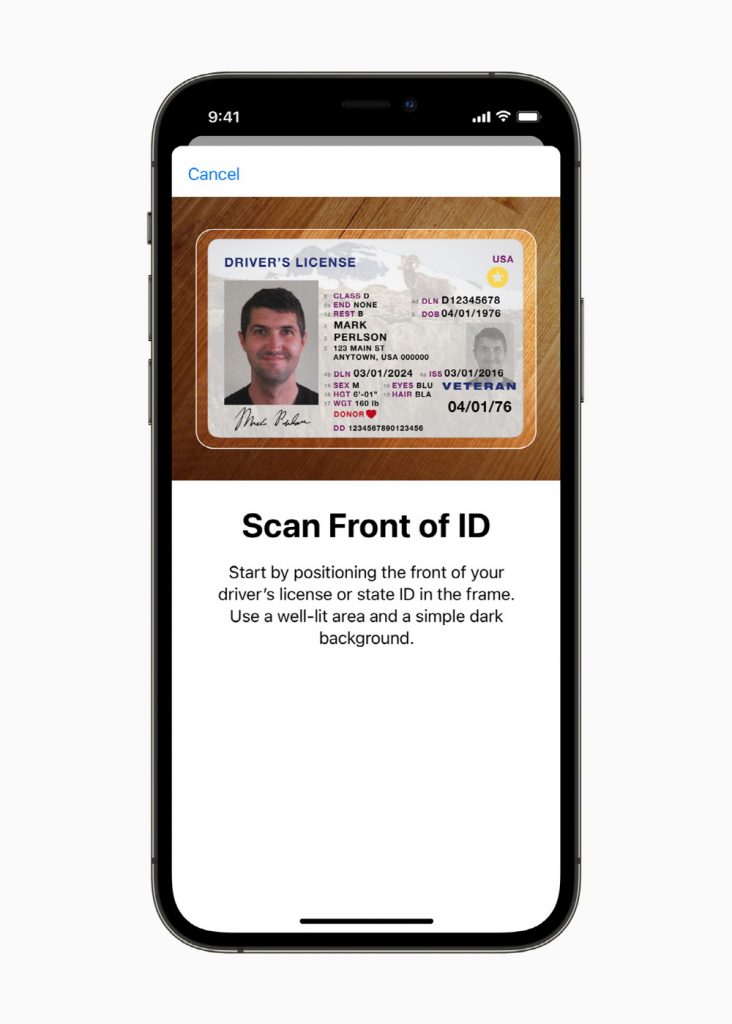 Apple says this feature is designed with privacy and security in mind. When adding a driver's license or national ID card to the wallet app, a selfie of the user is required, but face photo data is securely provided and verified in the issuing state. At the time of confirmation, the ID or driver's license is added to the wallet app.
A prompt appears when you hold your iPhone or Apple Watch against the ID reader and view certain information the TSA requires. Therefore, it is a technology in which the requested ID information is generated in the device after authentication with Face ID or Touch ID. Also, the user does not need to unlock or show the device to present an ID. In other words, you don't have to present it to a human when you face the device ID reader.
It also emphasizes that the mobile ID implementation follows the ISO 18013-5 standard for storing digital driver's licenses on smartphones, strictly protecting personal information. This iPhone or Apple Watch function as an ID has been implemented at some universities in the US and Canada for two years. Of course, implementation in many countries may take years to come due to various political regulations. Related information can be found here.