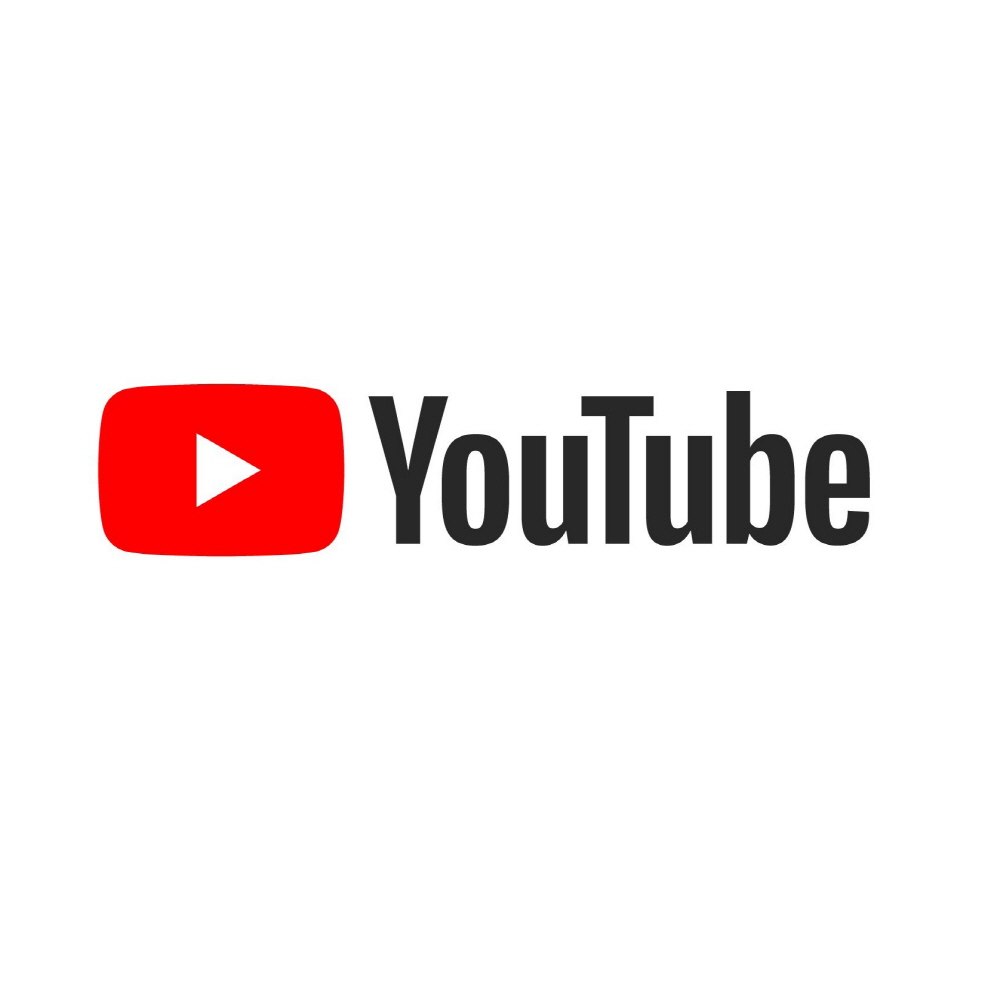 YouTube announced that it has reached 50 million subscribers for its paid services, YouTube Premium and YouTube Music. Considering the announcement of 20 million in February 2020, the number of registered users has increased 2.5 times in a year and a half.
YouTube Premium allows you to watch YouTube videos without ads and includes the right to use YouTube Music. Since YouTube Music includes the free service and paid YouTube Music Premium, and the paid version includes YouTube premium rights, paid subscribers of the two services are considered to use the same service. Meanwhile, Google Play Music was integrated into YouTube Music in May 2020.
The fact that the number of subscribers has increased 2.5 times in a year and a half means that the number is increasing considerably. According to YouTube, markets such as Brazil, India, Japan, and Russia, including Korea, showed remarkable growth. However, it did not comment on its performance in the US market.
Also, the 50 million number cannot be compared to Spotify, which has 165 million paid members as of June 2021. Apple Music did not disclose the number of paid subscribers recently, but announced that it had 60 million as of June 2019.
Considering this, it can be said that music streaming on YouTube has not yet reached the level of maintaining the top rank in terms of scale. For the YouTube service group, the increase in the number of users is noteworthy, but it is unclear whether the user's purpose is to listen to music or to sign up to remove the official from YouTube videos. In addition, the number of registered users reported by YouTube includes the number of users during the free trial period.
Looking at the announcement data, the second-ranked groups such as YouTube and Amazon Music are likely to surpass top groups such as Spotify and Apple Music someday if they increase the number of subscribers with this momentum, but there is still time for YouTube Premium and Music to be recognized as threats to the top groups. seems to need more. Related information can be found here.