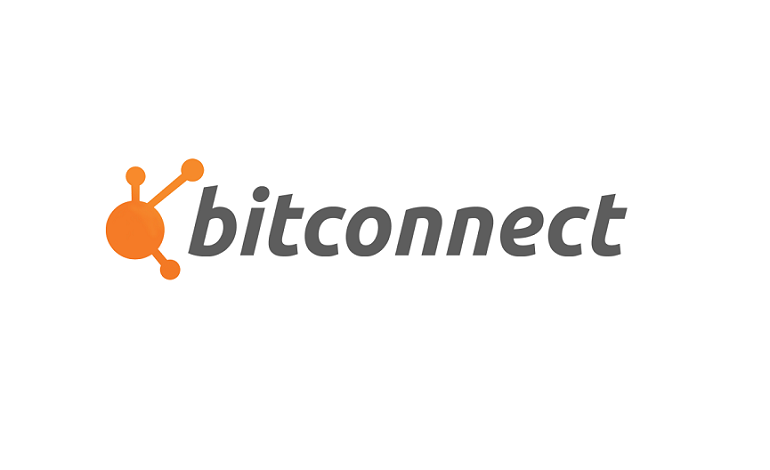 Crypto asset lending platform BitConnect has been sued in the Southern District of New York by the U.S. Securities and Exchange Commission for stealing $2 billion from investors.
According to the complaint filed with the court, BitConnect conducted unregistered securities solicitation to investors in the form of a loan program. At this time, he claimed to provide a 3,700% annual return using the trading software developed in-house. However, the U.S. Securities and Exchange Commission is claiming that it is actually a scam, such as using the funds raised by BitConnect founder Satish Kumbhani and promoter Glenn Arcaro to promote promoters, etc.
Since then, on January 16, 2018, BitConnect announced the closure of the platform, and as a result, the price of the issued crypto asset, BitConnect Coin, fell 92% from its peak, causing many investors to lose their assets. Prior to the lawsuit, the U.S. Securities and Exchange Commission had charged Arcaro with fraudulently receiving more than $24 million from BitConnect in the name of the recommendation committee. He pleaded guilty and the verdict is due on November 15, 2021. The US Securities and Exchange Commission is similarly suing other promoters involved in BitConnect.
The U.S. Securities and Exchange Commission (SEC) said BitConnect took advantage of interest in crypto assets by individual investors around the world, and said it would actively seek out cheaters in the crypto asset space. Related information can be found here.