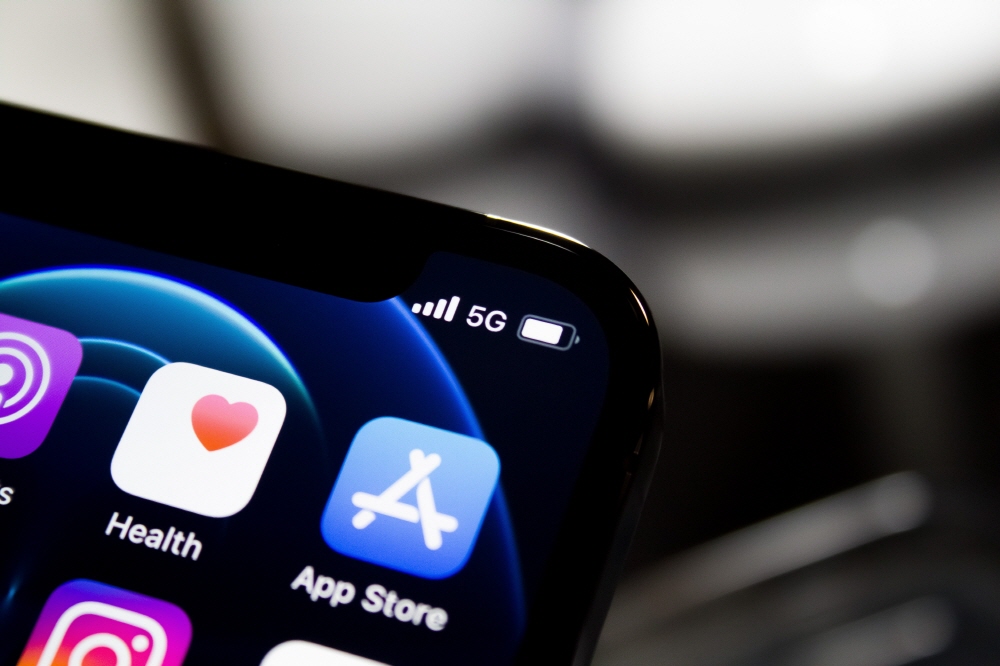 In South Korea, a bill has been passed banning Apple and Google from forcing app developers to use their own payment methods. As a result, it is reported that the two companies may be unable to maintain their sales commissions.
The impact this bill will have on countries can be huge. Late last year, the European Commission issued the Digital Markets Act, which regulates the setting of unfair terms by US IT giants and acts that undermine the openness of digital markets. In the U.S., lawmakers from both parties have also introduced a bill that would require Apple to authorize third-party app stores and sideloads. The establishment of such a law in Korea may be the beginning of the end of the App Store structure, which brings huge profits to Apple.
In fact, Apple recently announced that the Japan Fair Trade Commission investigation was over, and it was changing its policy to allow embedding links to external websites for reader apps that could view subscription content, such as magazines, books, newspapers, music and videos. made it clear Due to the change in terms and conditions, reader app developers will be able to provide users with form of payment without going through the app store.
Next news. Apple has announced that it is enhancing the iOS 15 Wallet app, which is due to be released this fall, and that it will be able to store digital IDs such as driver's licenses and national ID cards on the iPhone in the US. However, the first week to offer this feature to residents has been officially announced.
According to the report, Arizona and Georgia will be the first states to support this feature, with Connecticut, Iowa, Kentucky, Maryland, Oklahoma and Utah. The first places to present a mobile driver's license or national ID card in the wallet app will be some TSA security checkpoints located at US airports. Specifically, when and where it will be available, detailed information will be shared at a later date.
Recently, the smartphone camera pixel competition is heating up. Samsung Electronics' Galaxy and Xiaomi products have already introduced 108 megapixel models. This time, Samsung Electronics announced the ISOCELL HP1, the industry's first 200-megapixel image sensor, on September 2nd. The era of 200-megapixel smartphones is ushering in. These products have already started sampling, and smartphones with 200-megapixel cameras are expected to appear in 2022.
The China Internet Information Center published a report summarizing the trends of Internet use in China in August 2021. According to this, as of the end of June 2021, the number of Internet users in the country has surpassed 1 billion. According to this, from the end of 2020 to the end of June 2021, the number of Internet users in China increased by 21.75 million, and accordingly, the number of Internet users as of June 31 was 1.11 billion.
Next news. On August 30, the Central Bank of Nigeria announced the launch of Inira, the Nigerian government digital currency, in partnership with Fintech firm Bit. It is said that Inira will become the legal currency of Nigeria and can be considered an interest-free central bank issued digital currency, limiting remittances, not just 50,000 per customer, and limiting transactions based on transaction amount.
Meanwhile, reports have also revealed that the Reserve Bank of India, the central bank of India, has plans to launch a digital currency pilot program by December 2021. With the spread of central bank-issued digital currency, which fluctuates more gently than crypto assets and is stable, cashless in the country is expected to accelerate further. thank you.