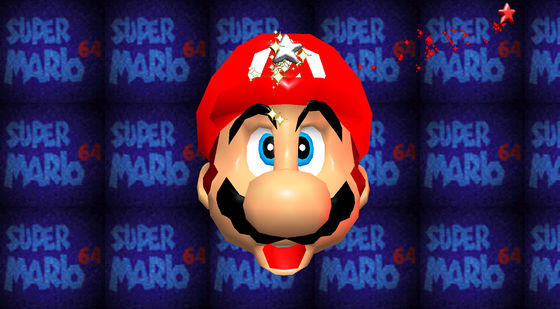 In June 1996, a site where you could play Super Mario 64, the first 3D game in the Super Mario series, released as an action game for the Nintendo 64, for free on a browser appeared.
Based on a project that extracts the source code of Super Mario 64 with a decompiled programming language on GitHub, a site that allows Super Mario 64 to be played in a browser has appeared. The site says that Super Mario 64 can be played by not only PC browsers, but also iPhones, iPads, and even Xbox Series X browsers.
In practice, there is very little lag and you can play smoothly enough that you don't even think you're playing in the browser. You can also save data, but if you want to save save data, you have to be careful not to clear your browser cache.
Since Nintendo is claiming copyright infringement using DMCA for distributing game ROM data and distributing modified versions, there is also an analysis that Super Mario 64 may be played on the browser for how long with this browser version Super Mario 64.
Of course, Super Mario 64 data size was originally 8MB, so it's no surprise that this game can be played in a browser. Related information can be found here.