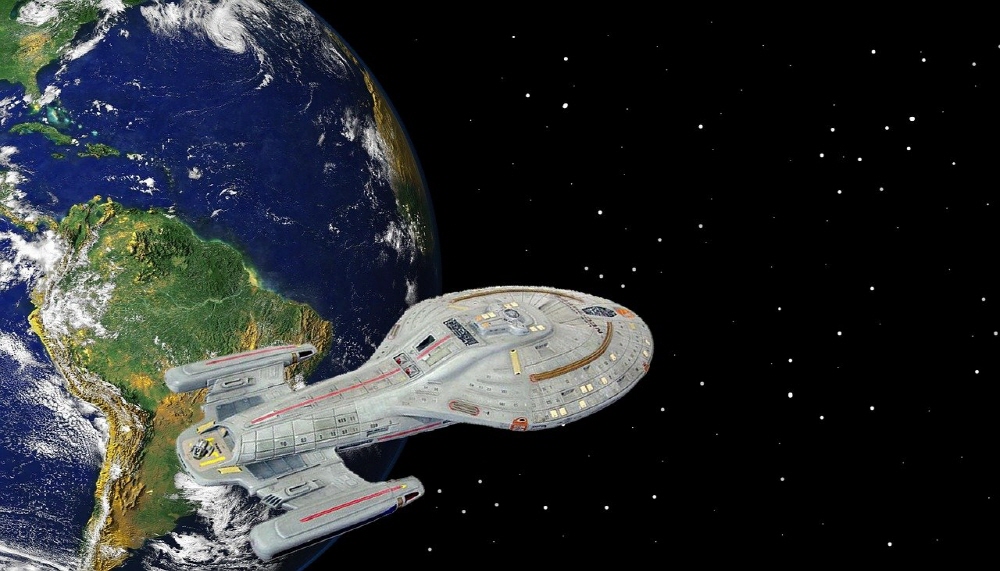 The National Natural Sciences Fund (NSFC) of China has announced a research project investigating the construction of a 1km-class super-large spacecraft that will stay in orbit for a long time and support space exploration. Even the 110-meter-wide International Space Station required an enormous amount of money and a long construction period.
On August 5 (local time), NSFC announced the first 78 major projects across nine scientific fields. Among them, one of the 10 research projects designated in the fields of mathematics and physical science is a research project on the feasibility of a super-large space structure. The project aims to minimize the weight of the spacecraft in order to reduce the number of launches and construction costs.
The NSFC evaluates the spacecraft for the purpose of this project as a kilometer-sized super-large spacecraft as a strategic spacecraft that uses future space resources and elucidates the mysteries of space and stays in orbit for a long time. The budget is 15 million yuan over 5 years.
One expert says that a kilometer-scale giant spacecraft is impossible with modern technology. According to this, even the development of capsules needed to carry astronauts to the International Space Station would cost $3 billion. In contrast, the project budget is small for the space program, so it is pointed out that this project is only a small study to establish a framework and identify more necessary technical obstacles.
What's more, plans for a kilometer-scale spaceship might be fun, reminiscent of the sci-fi drama Star Trek, but that's not realistic given the cost.
On the other hand, another expert takes the position that it is sufficiently feasible. The biggest challenge is the enormous cost of launching materials into space. According to NASA, even the 110-meter International Space Station cost $100 billion to build. However, it is said that the launch cost can be greatly reduced by processing the parts in space using 3D printer technology from raw materials launched from the ground instead of the conventional method of assembling parts made on the ground by putting them on orbit.
Another option is to procure materials from the moon. The moon has much less gravitational force than Earth, so it's simpler to launch material from the moon into space. However, it cannot be realized immediately, as it is necessary to build a launch infrastructure to realize this approach.
The expert said that if the cost and budget problems are exceeded, the realization will also come into view, and the problem is not an insurmountable obstacle, but a scale problem. Related information can be found here.