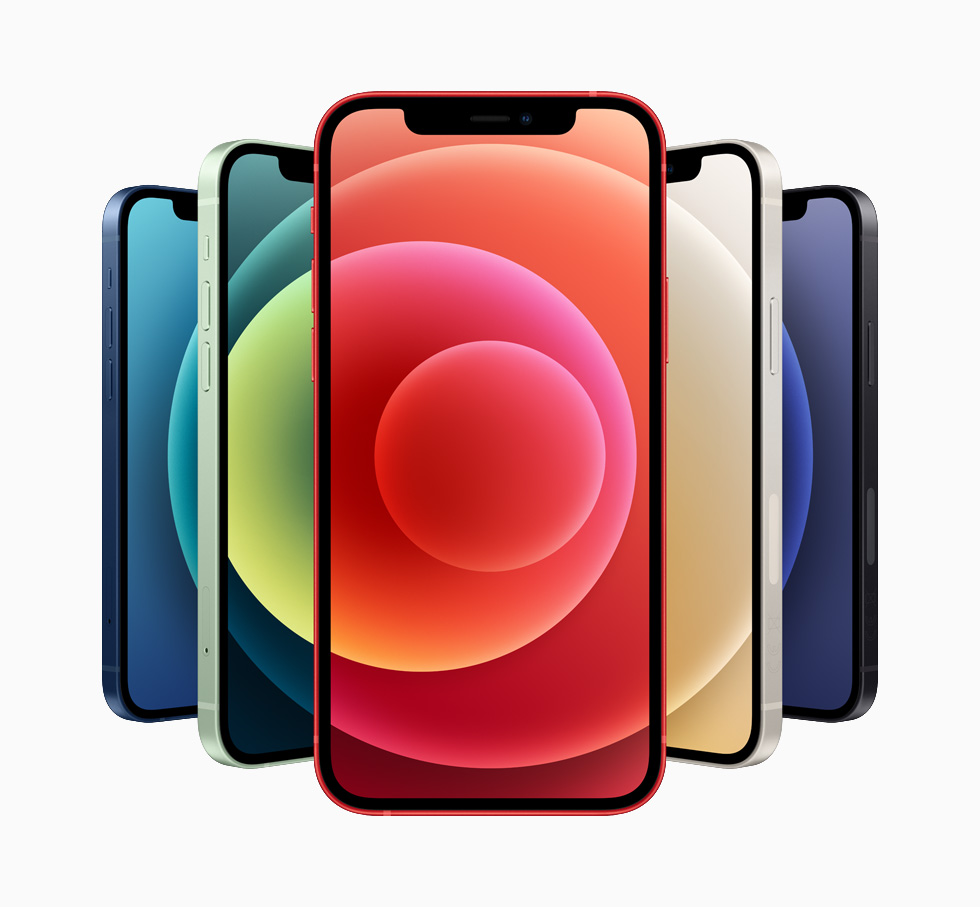 Recently, it was reported that the next iPhone 13 will be equipped with a low-Earth orbit LEO satellite communication function, which will enable communication outside of 4G and 5G areas. Another report later reported that it was limited to emergencies. According to this, it is also reported that the use of satellite communication functions is expected to be limited in some areas.
In the report, the iPhone 13 is equipped with satellite communication function, but the target area and functions are limited. The emergency feature is that it can only be used in areas where cell phone radio waves do not reach or in some markets. Apple also envisions eventually deploying its own satellites to transmit data to devices, but it will take years to get there. Renowned analyst Ming-Chi Kuo expects cooperation with LEO satellite carriers such as Global Star, but another expert is suggesting that Apple will launch satellites on its own in the future.
However, it is not a question of whether it is possible to use the iPhone as a satellite phone to make calls anywhere in the world where radio waves from mobile carriers do not reach. The reason is the hardware cost and the possibility of causing backlash from the mobile carriers that Apple relies on. Apple is expected to hold an iPhone 13 announcement event in September. Related information can be found here.