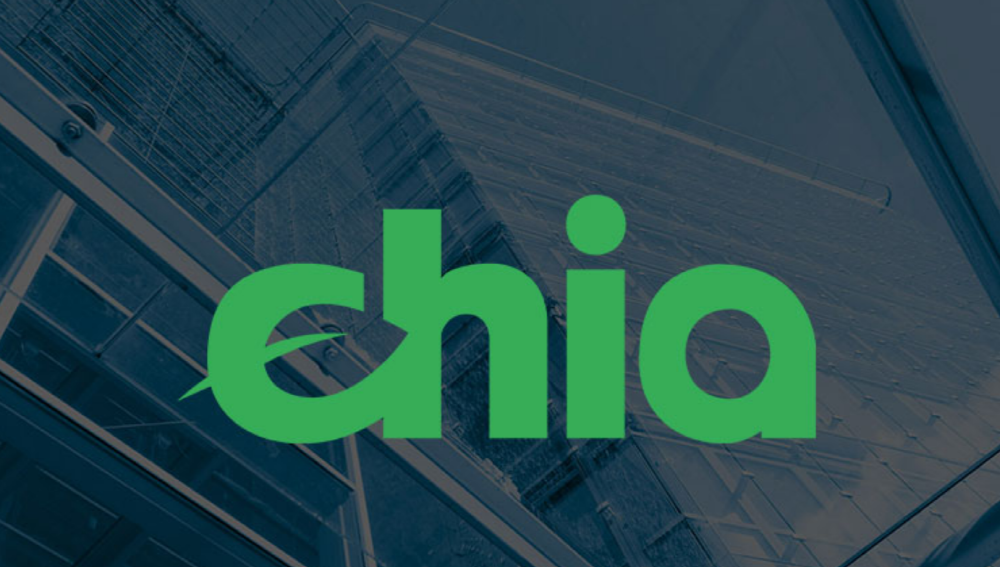 Since the crypto asset Chia has a characteristic that the more storage capacity is provided, the higher the reward, so it is reported that there is a movement to secure a hard disk or SSD in order to obtain a lot of compensation, causing a hard disk or SSD shortage. . In the midst of this, Backblaze, a cloud storage service company, conducted an interview with Vice President Jonmichael Hands, who is in charge of development in the dental storage field, attracting attention.
Chia employs a system in which rewards are given based on how much storage is provided for the total storage capacity on the Chia network. Therefore, members of the Chia community have moved to secure large-capacity hard disks or SSDs, and product shortages have occurred in each country. According to the report, 16TB and 18TB high-capacity hard disks are popular, and in April 2021, the sales price of large-capacity hard disks increased by up to 66.7%.
According to Hand, the early teeth required six times as much storage space as today. The Chia development team sent a message saying that if Chia is released in this state, the demand for hard disks or SSDs will surge, and hard disks and SSD seeds will dry out in the market. In addition, Vice President Hand, who previously worked on SSD endurance at Intel, worked with the Chia development team to reduce the storage capacity required. In May 2021, Vice President Hand officially joined the dental development team.
Through this optimization, the required storage capacity has been reduced by one-sixth, but as stated earlier, members of the Chia community are moving to secure hard disks or SSDs, and hard disks and SSDs are in short supply. Vice President Hand acknowledged the impact of Chia on the storage market, saying that the company took the hard disk and SSD out of stock seriously and conducted an internal analysis. According to Hand, the dental network, which started at 120 petabytes on March 19, 2021, has grown to 30 exabytes in three months. However, Hand argues that the storage market shortage will soon improve, based on IDC's report that there are 500 exabytes of underutilized storage worldwide.
Hand emphasized that the advantage of how Chia requires a large amount of storage is that it is difficult to achieve a 51% attack, in which an attacker dominates most of the computational power of the entire network. According to Hand, a 51% attack on teeth currently requires 15 exabytes of storage capacity. However, there are fewer than 100 data centers around the world that can host a huge capacity of 15 exabytes, so it is difficult to prepare for a 51% attack on teeth.
Hand said that Chia has a team of engineers and plans to create a support team to support large financial institutions working with Chia in the future. He added that the goal is to have an influence over Ethereum within three years. Related information can be found here.