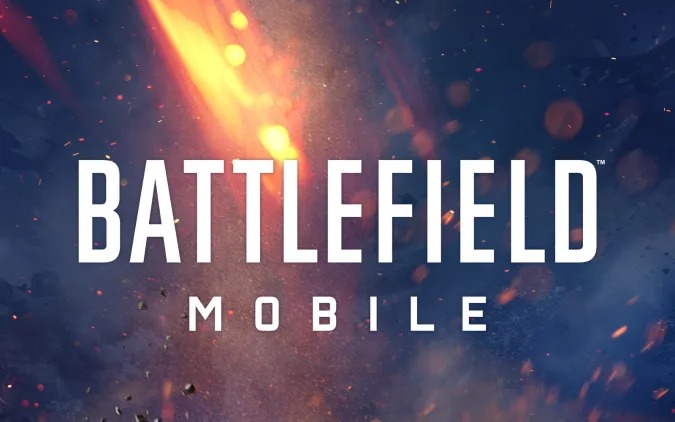 EA (Electronic Arts) is starting a beta test of Battlefield: Mobile, a mobile version of the popular game Battlefield, for users in Indonesia and the Philippines. Initially, they started a small play test, but they plan to gradually expand the scale and add target areas.
In the beta test, only Conquest mode is provided on a map called Grand Bazaar. Other map and mod details will then be announced until the official release scheduled for 2022.
Battlefield: Mobile is a basic free game title and is included as a cosmetic item billing element. Some of them are also acquired through seasons. Since it is a title developed exclusively for mobile, there is no cross-play with the PC or console version.
From the published photos, you can see how many characters the player can choose and how many weapons they can use. In addition, you can set 3 types in advance with user definition, and fight using rides such as ATVs and trams in game play.
In regions currently undergoing beta testing, pre-registration is taking place through the Google Play Store, and registered players can obtain information about the test. Related information can be found here.