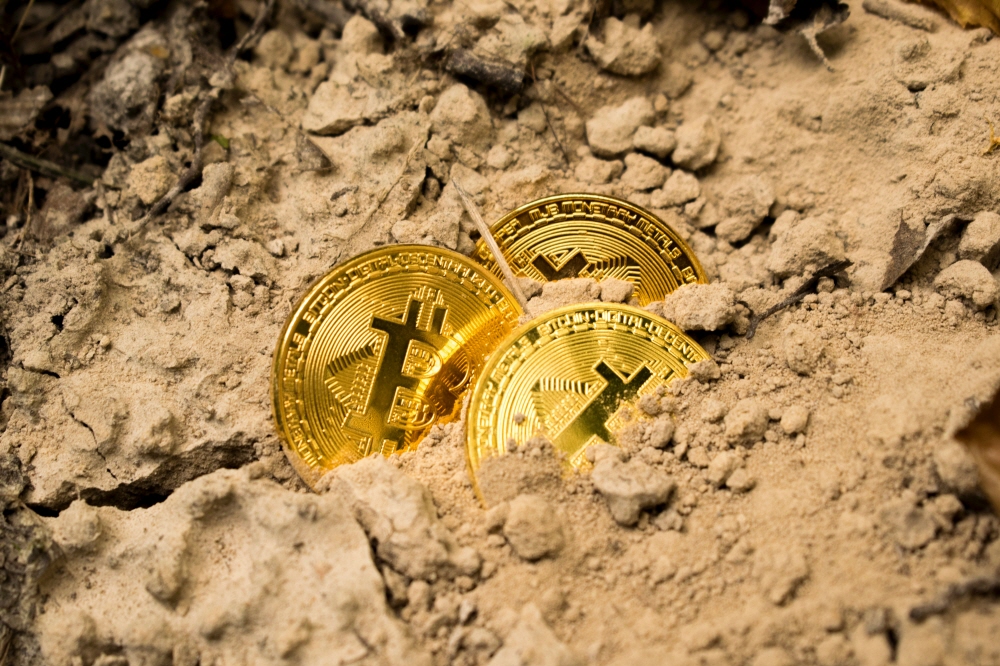 As cryptocurrencies such as Bitcoin attract attention, discussions about the central bank-issued digital currency CBDC are also increasing. Economist John Adams points out the hidden problems of CBDCs and draws attention.
According to the Bank for International Settlements survey, 86% of central banks in each country are actively investigating CBDCs, and 60% are embarking on CBDC-related experiments. Another 14% are conducting pilot projects for the commercialization of CBDCs.
According to Adams, a CBDC is an electronic record or digital token issued and regulated by a country's central monetary authority, or central bank, through a central ledger in the form of real money virtual. CBDCs enable fast, low-cost settlements, and in the event of a private company going bankrupt, the central bank can intervene in the payment system and financial system to stabilize the economy, and it provides an opportunity for people who cannot have a bank account to participate in the digital economy. It is said that there is
Digital currencies have something in common between cryptographic assets such as Bitcoin and CBDCs in this respect, but while they are not regulated by central banks and non-centralized governments such as Bitcoin, CBDCs have the property of being greatly influenced by policies set by the centralized government. .
Therefore, Adams points out that if CBDC is introduced into economic policy in earnest, negative aspects may surface. First, monitoring all economic and financial transactions within the jurisdiction. It can collect large amounts of data and use it for purposes other than its original purpose, such as law enforcement, static discovery, and crackdown on dissidents. It can introduce governance policies, such as social credit systems, and impose economic sanctions on citizens who engage in activities not recognized by governments and regulators.
Next, with the government and central banks in full power, people put public money into their preferred tangible assets, or put money from assets they don't like. In turn, it can entice companies and individuals to use the services or products that policy makers prefer.
In China, for example, concerns have been raised by experts that the digital yuan might increase the Chinese Communist Party's dominance. On this issue, Adams said, China is known worldwide for building a totalitarian system, and dangerously liberal democracies are also raising the alarm that CBDCs can become a policy tool that concentrates economic and political power in the hands of politicians and bureaucrats. Related information can be found here.