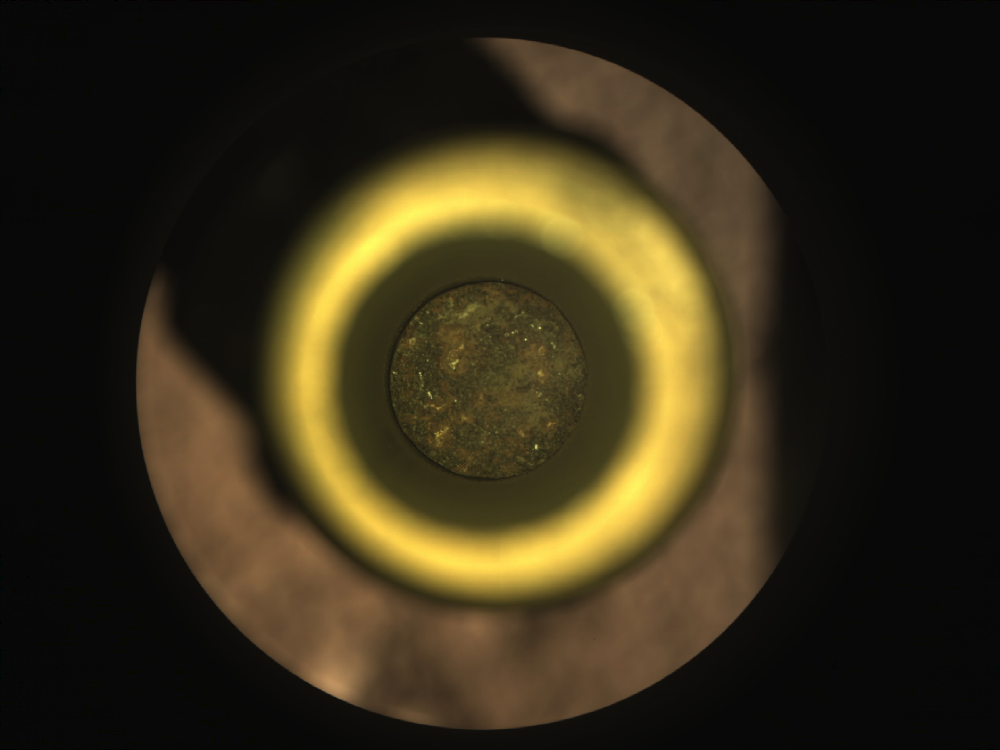 It is said that Perseverance, a Tamsar rover that failed to collect the first Mars soil sample in August, succeeded in the second. According to the National Aeronautics and Space Administration (NASA), the sample tube contained a rusty iron-colored sample cut out of the rock, and confirmed that it was ready to be processed and returned to Earth.
Nasa thought it was completely successful in the first sample collection, but there was nothing inside the sample tube. In response, the scientists said that the sample failed to be taken because the sample was broken into sand.
The fact that this screw did not immediately say that it succeeded even though something was clearly inside the sample tube seems to have been intended to make the verification work more reliable based on previous failures. Some of the first photos taken after the harvesting work showed rock-like reflections, but it may have been difficult to judge the success or failure clearly depending on the angle of sunlight. However, new photos taken afterward confirmed that samples were clearly included.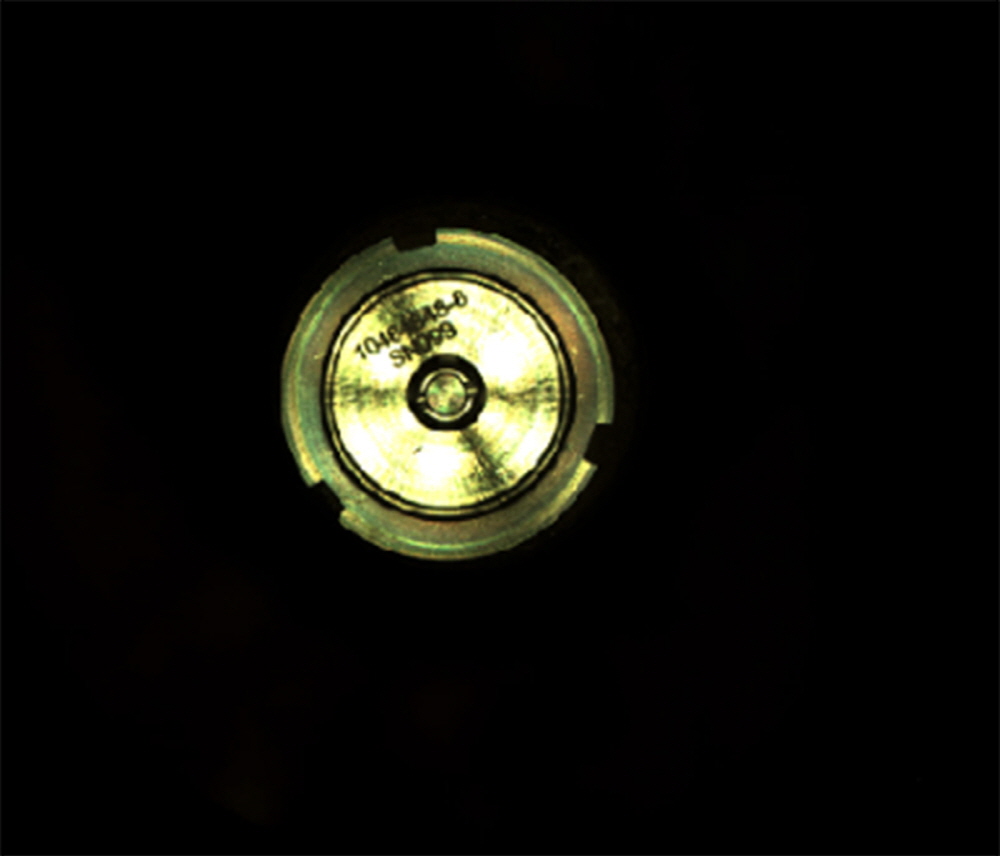 One expert even mentioned the possibility that the sample was an iron-containing material formed by the reaction of rocks and water. Perseverance seals the sample and transfers it to that location or designated location. Samples placed on the ground are then loaded onto a rocket that will eventually return to Earth from one of the craters in Zeze, using a collection rover that will later come to Mars.
However, the collection rover and recovery rocket ESA plans to prepare are still in the design stage. According to the current schedule, the retrieval mission is expected to depart to Mars by 2026 and arrive in 2028, with a return to Earth in 2031. As a recent return of extraterrestrial samples, China succeeded in bringing lunar soil through the Chang'e 5 mission in December 2020. Meanwhile, NASA expects the Osiris-REx probe to return samples from the asteroid Bennu in 2023.
Sample return from Mars is a joint mission between NASA and the European Space Agency, where the Sample Fetch Rover launches samples packaged by Perseverance into Mars orbit. The container with the sample will be brought to Earth by the Earth Return Orbiter. This ESA equipment was developed by Airbus of France in October last year. Related information can be found here.