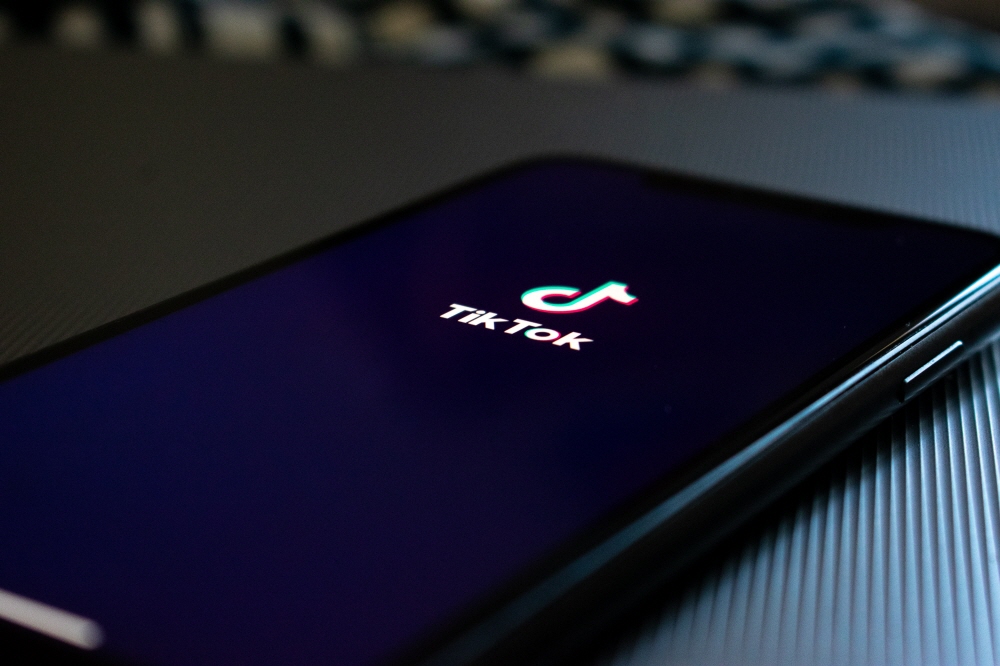 Short-form video platform TikTok has been pointed out that users spend relatively little time on the app, but a new study reveals that it surpasses YouTube in average video play time per user in the US and UK.
TikTok has been seeing a surge in users over the past few years, and by August 11, 2021, it was reported that it overtook longtime top Facebook to become the world's most downloaded app. According to a report by App Annie, an app research firm, the average video playback time per TikTok user in the US and UK surpassed YouTube.
The number of monthly YouTube users is estimated at 2 billion, and the number of TikTok users is 700 million. On the other hand, in terms of per user, the average video playback time is longer for TikTok. According to one expert, a large number of YouTube viewers means that the number of Wright attracts is increasing. It's just something everyone online uses. However, it was analyzed that some of the user information that YouTube focuses on exceeds the number of TikTok participants.
TikTok has been pointed out that users spend less time in the app compared to other social media such as YouTube and Facebook. App Annie also found that other research shows that apps with live streaming features cost creators money. Apps with live streaming features such as TikTok and Instagram accounted for more than three-quarters of the total amount spent by creators among the top 25 best apps in the first half of 2021. For this reason, App Annie sees live streaming capabilities as increasing app engagement and driving consumer spending.
However, in this survey, app consumption time is only for Android devices and does not include data from Douyin, the Chinese version of TikTok. In addition, as the inventory price displayed on TikTok increases as the number of users increases, the most valuable advertisement is expected to exceed KRW 2 billion by 2021. Related information can be found here.