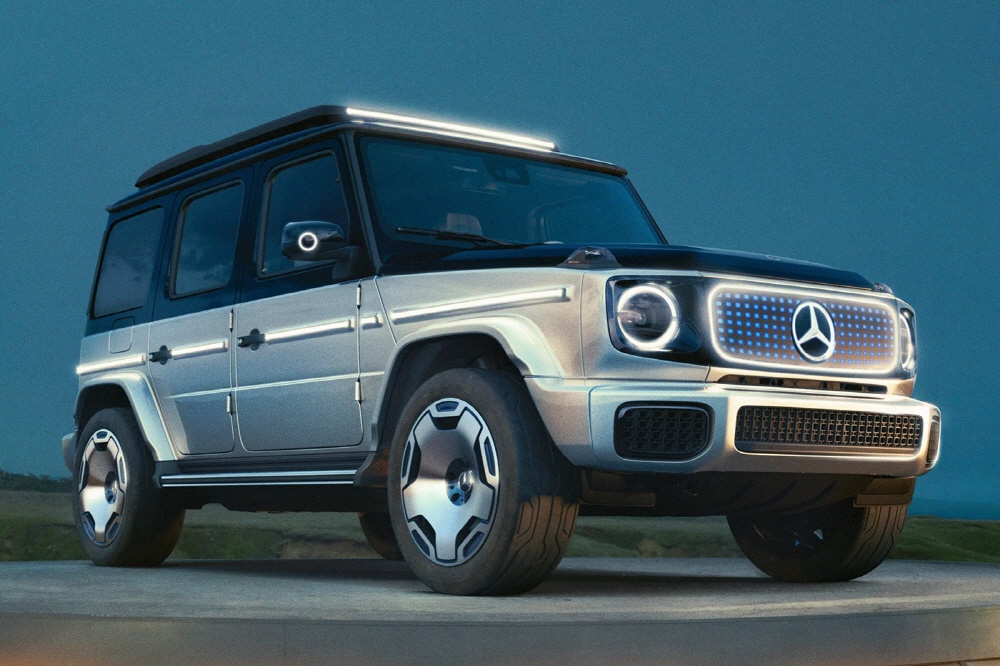 Mercedes-Benz unveiled the Concept EQG, an off-road EV concept inspired by the G-Class, during the International Auto Show IAA Mobility 2021 held in Munich, Germany.
Originally developed as a military vehicle, the G-Class was developed for the general public by improving the Slopevargen, but the concept EQG is the evolution of this into the latest electric vehicle. Maybe that's why, while leaving a unique silhouette that looks like a stack of square boxes, the front mask and wheel design also exudes a cybertic atmosphere.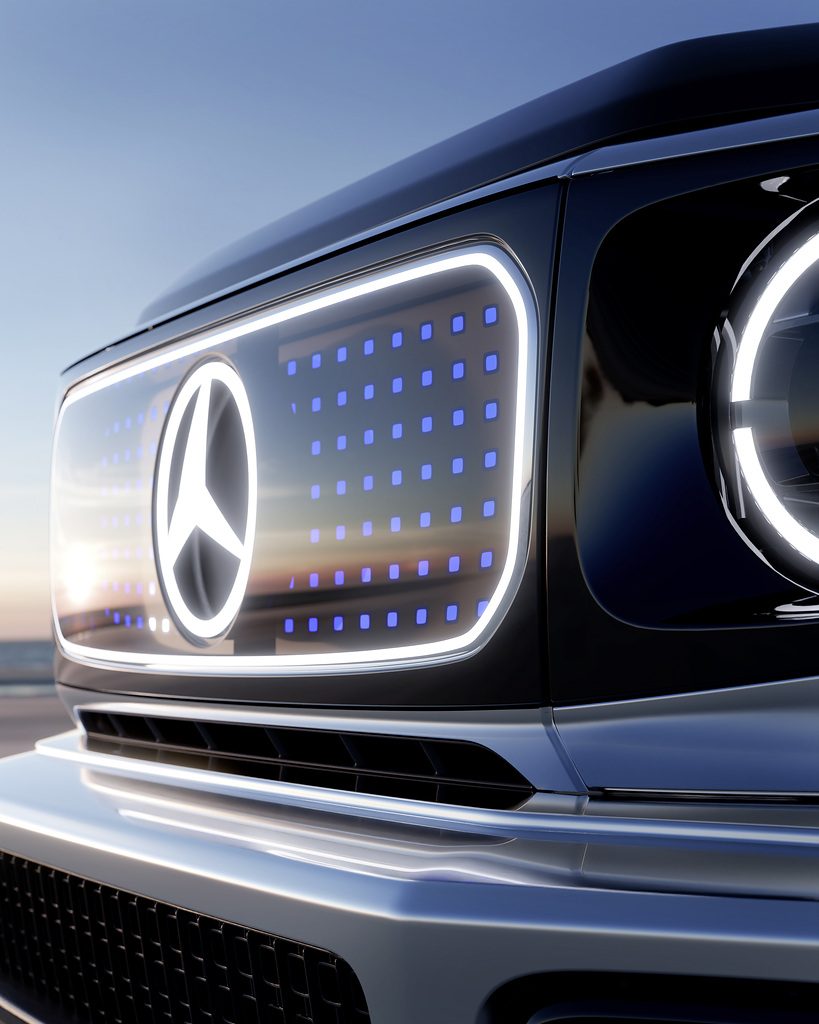 It is natural to adopt AWD as an off-roader, and while it is an EV, it is characterized by supporting low and high two-speed shifting for rough road driving. The wheels are 22-inch large-diameter tires. On the other hand, the cruising distance, battery capacity, and motor capacity are not displayed and can be said to be a conceptual design model to the last.
The combination of the old-fashioned G-Class and the futuristic EQ series lighting grill is also completed without any sense of incongruity, and Mercedes-Benz is expressing its introductory video in the atmosphere of a sci-fi movie of the 70s. GM is announcing the Hummer SUV, and Ford is also heralding an electric version of the Bronco SUV. If you add pickup trucks, electric car companies such as Chevrolet, Rivian and Tesla are also participating.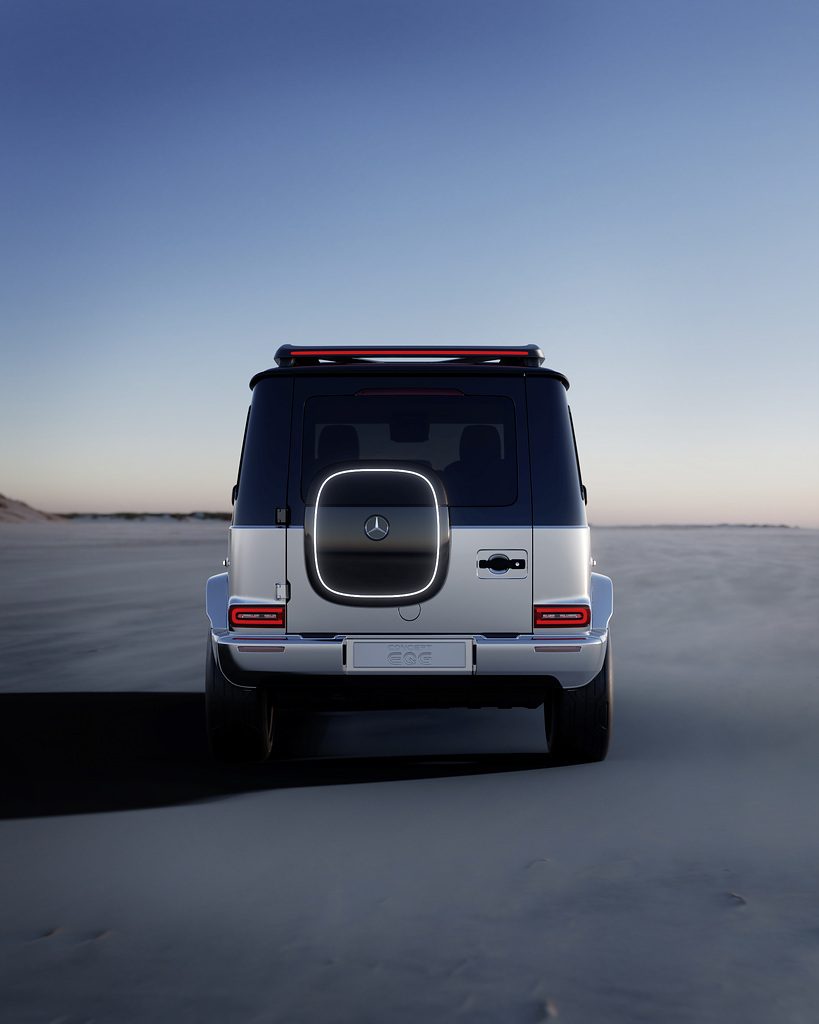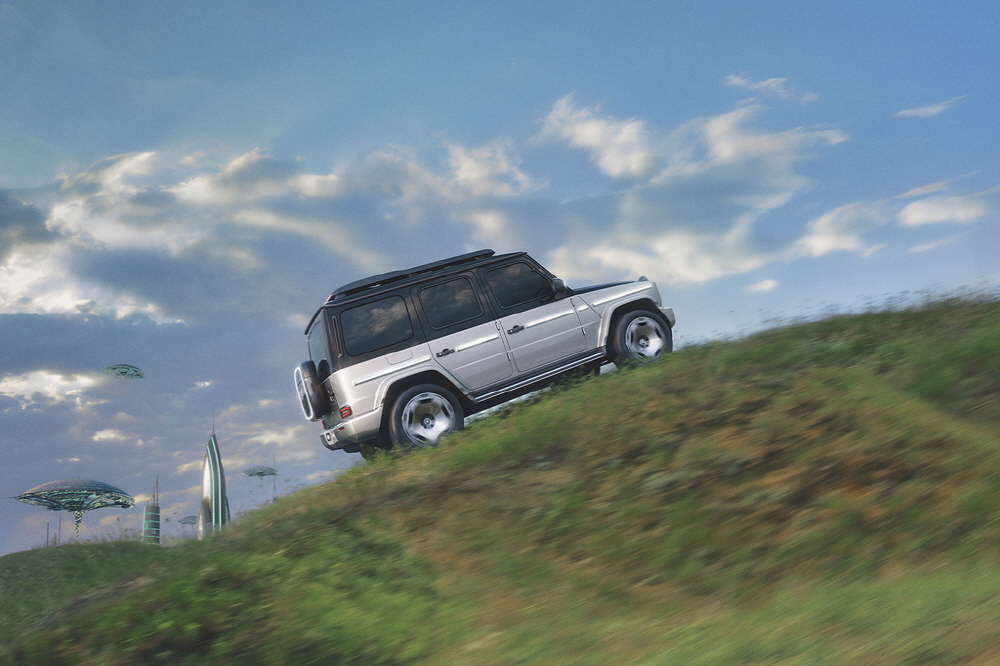 Mercedes also announced the EQE sedan, an electric vehicle that corresponds to the E-Class for sale. It is a model that follows the EQS design, a high-end EV model, and supports a range of up to 660 km. The EQE 350 model sold is powered by a battery with a 90kW motor mounted on the rear, and the zero-to-back time is 5.6 seconds. However, the 56-inch hyperscreen mounted on the EQS is an option, and the standard is equipped with a 12.8-inch display that is close to the existing one. The EQE sales model will be sequentially put into the global market from the middle of 2022. The price is expected to be slightly more expensive than the E-Class. Related information can be found here.