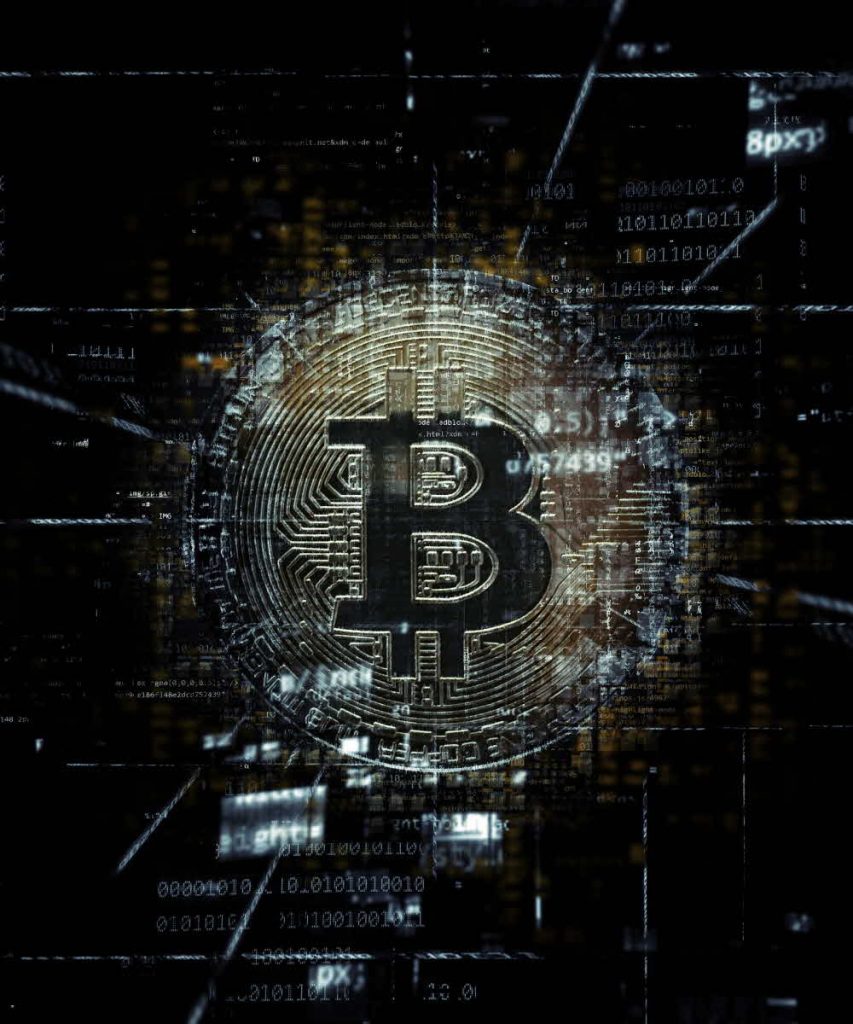 A law to legalize the crypto asset Bitcoin as a fiat came into effect on September 7, 2021 (local time) in El Salvador. It is the first case in the world to use cryptocurrency as a fiat currency.
In El Salvador, a bill was passed by Parliament in June 2021 to adopt Bitcoin as a fiat currency. In El Salvador, international remittances made by people who go to work abroad account for 20% of GDP, and the handling fee of 10% and the time it takes for the remittance to arrive were a problem. can see. In addition, although 70% of the population does not have a bank account or credit card, crypto assets can be accessed without a bank account.
On the other hand, there are voices of concern as crypto assets have a major drawback in that price fluctuations are severe. In the poll, many said they would not use Bitcoin and would continue to use cash. For this reason, it is expected that it will take time to be accepted. As a result, on the day of implementation, street protests against the introduction of Bitcoin occurred.
The El Salvador government has installed 200 Bitcoin ATMs across the country in accordance with the enforcement of the law, and has prepared a cyber wallet app (Chivo) to purchase and use Bitcoin. However, the app was scheduled to be released at midnight on September 7, but it was not released according to the schedule.
Also, when installing a wallet, you can receive $30 worth of bitcoins, but there was a problem that the installation did not proceed due to insufficient server capacity when entering data for installation, and this problem was solved by switching to a large-capacity server.
President Buquere also announced the purchase of a new 150 BTC in accordance with the legalization of Bitcoin. As a result, El Salvador held 550 BTC. In addition, the bitcoin exchange rate plummeted on September 7, but the price is rising on a monthly basis. Related information can be found here.