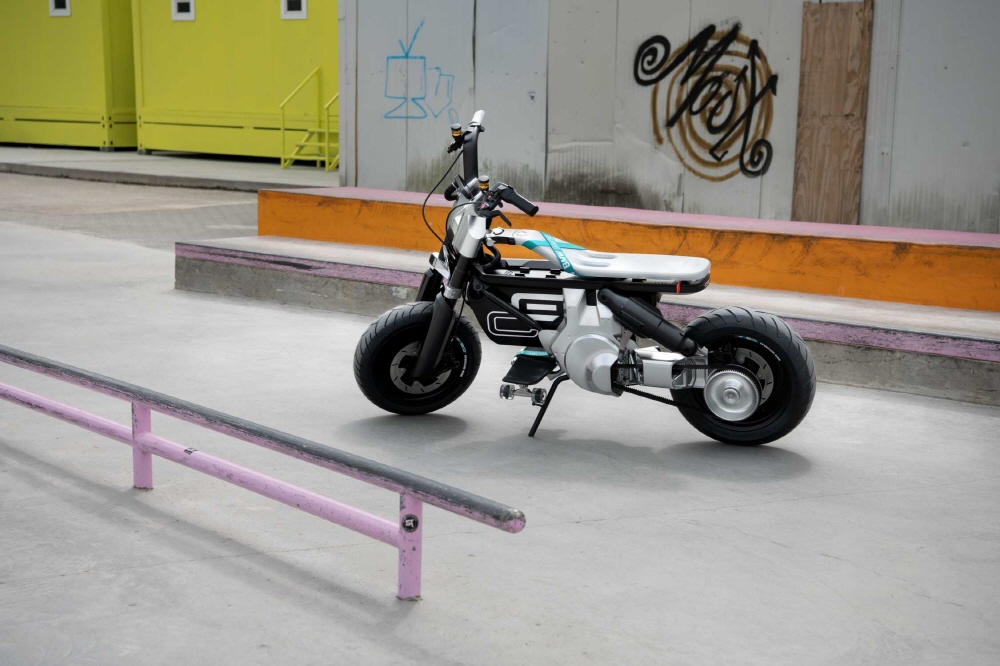 The Motorrad Concept CE 02 is a street-type electric motorcycle from BMW. Although it is still a concept model, it can be said that it has the potential to be released as an urban transportation means that does not use fossil fuels.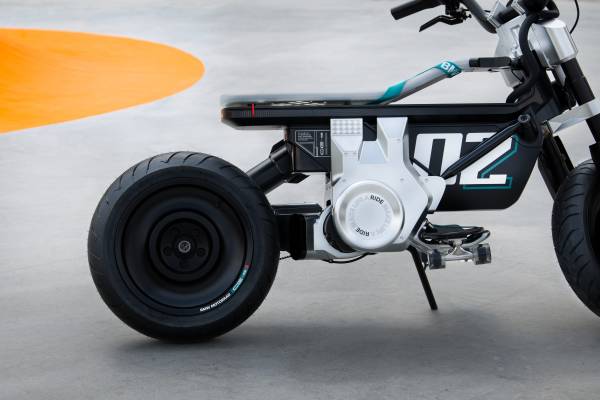 The headlight is bright by adding 4 LEDs, and unlike the chain, it is not greasy and sticky because the drive is a belt drive. The cantilever swingarm is easy to maintain at the rear wheel, and the wheel is a disc type without spokes, so rust and stains can be continuously wiped off.
It has a top speed of 90 km/h, a range of 90 km, and an output of 11 kW and 15 horsepower. It is said that the target weight at the time of completion is about 120 kg. It takes advantage of running light on crowded streets and being easy to handle. You can also charge your smartphone and listen to music. If you use the dedicated app, you can check the mileage and charge remaining, change the mode, or use the anti-theft function using GPS. Related information can be found here.
Meanwhile, BMW, Cube Bikes and SoFlow exhibited electric tricycle prototypes during the event.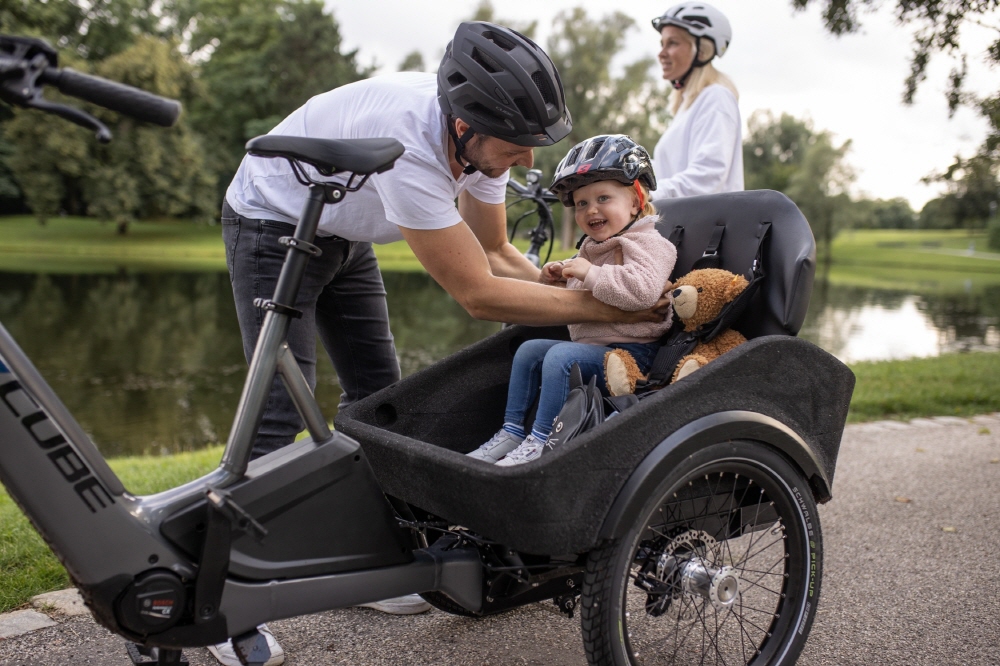 Bicycles can run stably when going straight, but when turning a curve, the body cannot be tilted like a normal bicycle, and it is easy to become unstable. However, the electric tricycle jointly developed by BMW connects the front part and the rear part to the pivot, just like a normal bicycle, so that the rider can lean and bend while cornering.
Of course, since the cargo compartment part is fixed in a horizontally low position, it can be expected that the overall center of gravity will be lowered to load heavy objects, which will increase the stability. It is modular and can be replaced with several options. For example, a car seat can be installed. It can accommodate up to two seats, making it suitable for commuting to and from nurseries and kindergartens.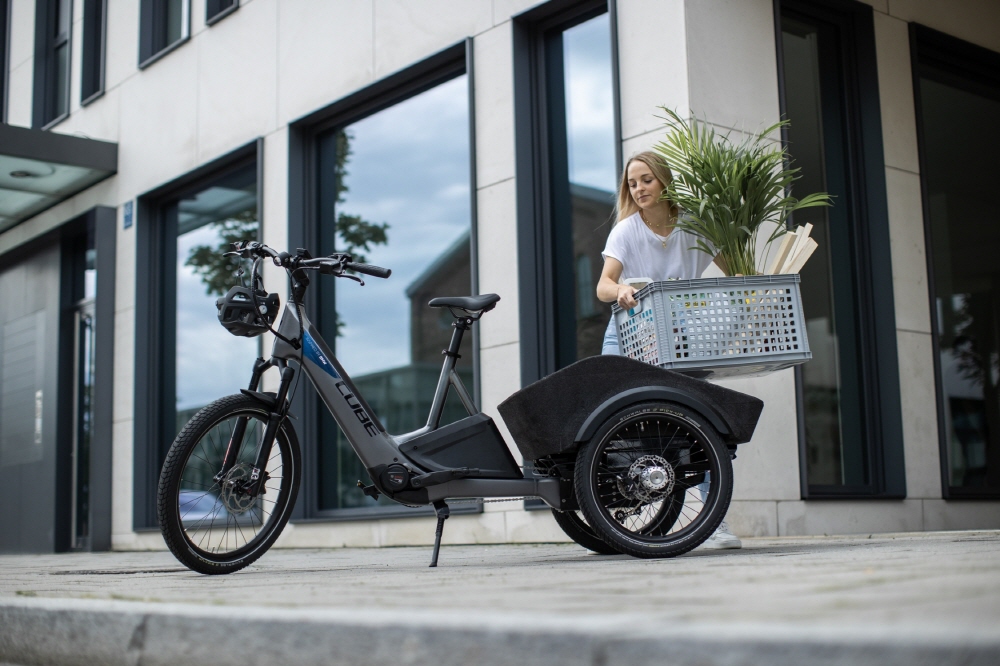 In terms of equipment, the front-wheel suspension suppresses the impact when driving, and it is equipped with disc brakes and Bosch motors with high braking products, so it can be driven with a load of 60 kg. The maximum load capacity including riders is 220 kg. Related information can be found here.