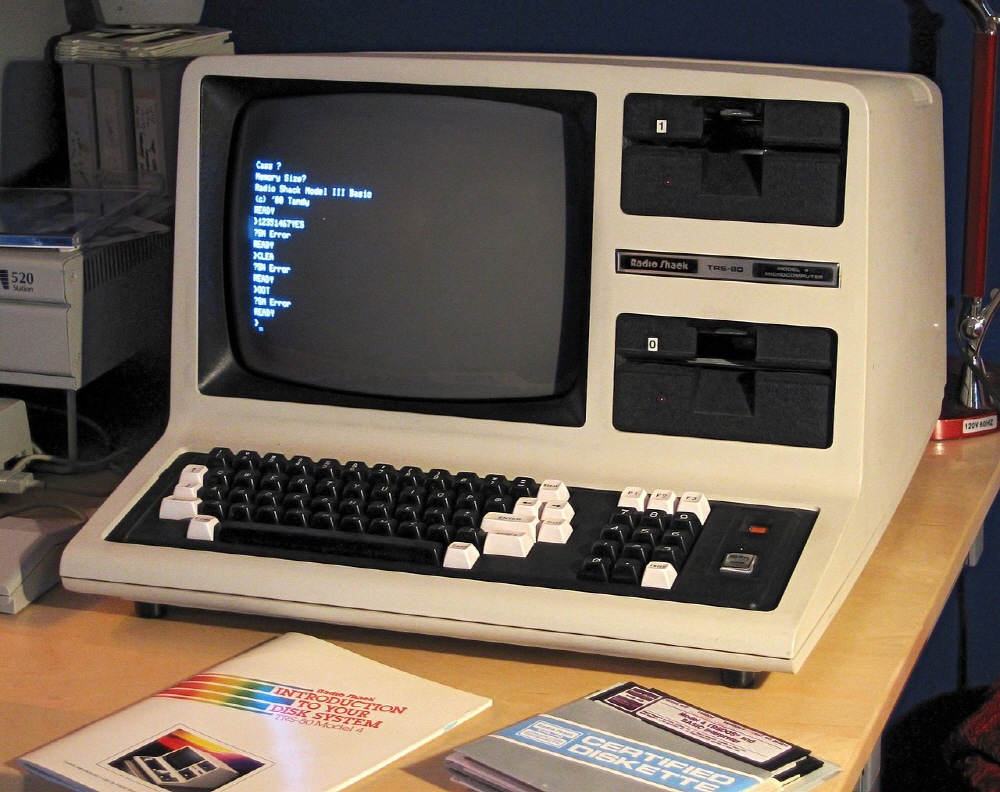 Currently, games require an internet connection and patches can be distributed, so developers can easily roll out even if there are bugs. However, pre-Internet games do not have this, and there is no way to modify the list of programs published in programming magazines.
The programmer who made this game fixed the flaws and added new elements after 40 years, and republished it in a form that anyone can enjoy on the web. Arctic Adventure, a text adventure by current Fast Company magazine editor Harry McCracken, appeared in The Captain 80 Book of Basic Adventures, published in 1981.
This work, created by McCracken, who was then 17 years old, was created by inputting codes directly using a micro TRS-80 keyboard. This code spanned five and a half pages and was a masterpiece at the time. Decades later, he got this book and tried to enter his code into the iPad TRS emulator with difficulty, but he was unable to play the game as well as clear the game. The cause was that the string lacked one zero. It had a fatal effect like a small bug, and it was impossible to obtain, let alone end the adventure. Therefore, after 40 years of debugging, he released it so that he could play directly in the web browser.
This revised version adjusts some puzzle difficulty and may be closer to the director's cut than the original itself. In addition, functions that have become almost standard since the 1990s have been added, such as responding to input in not only uppercase letters but also lowercase letters on the command line, and allowing you to navigate with only W without entering GO WEST. In addition, functions essential for clearing other games have been added.
With these changes, he says, he doesn't know if this direction is completely logical if he's connected all the places. However, it is possible to enjoy the game with 100% purity without having to experience unreasonable games in the 1980s. He says it didn't take long for the memories of TRS-80 basic coding to come up and he was able to recall most commands right away when needed. Related information can be found here.