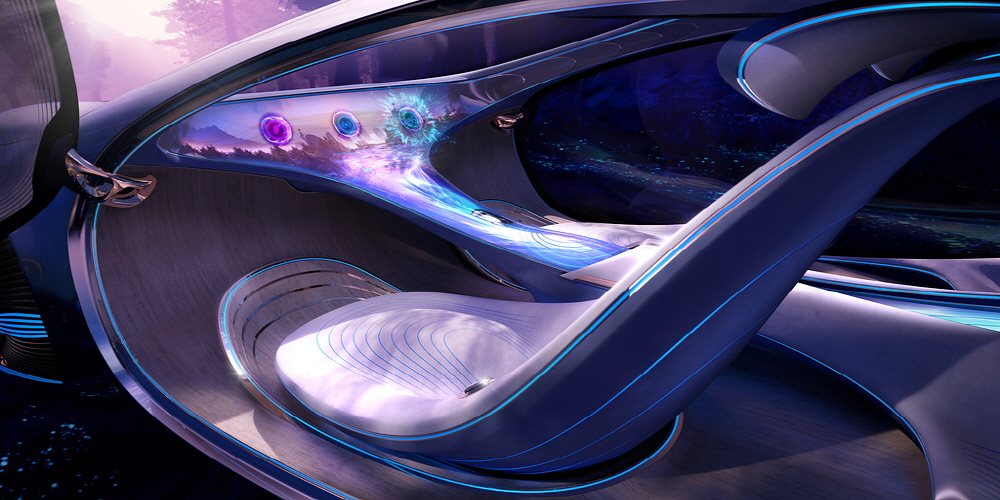 Daimler announced that the Mercedes VISION AVTR, a concept car collaborated with the movie Avatar, will be equipped with Brain-computer interfaces (BCI) that can control in-vehicle functions as you think about them.
If you put a BCI device that sees brain waves on your head and calibrate it for 1 minute, you can operate functions such as search settings, interior lighting, and radio station selection. Inside the car, there is a control module like a shift lever operated by the palm of your hand. There is no steering wheel like before, and it can be steered intuitively.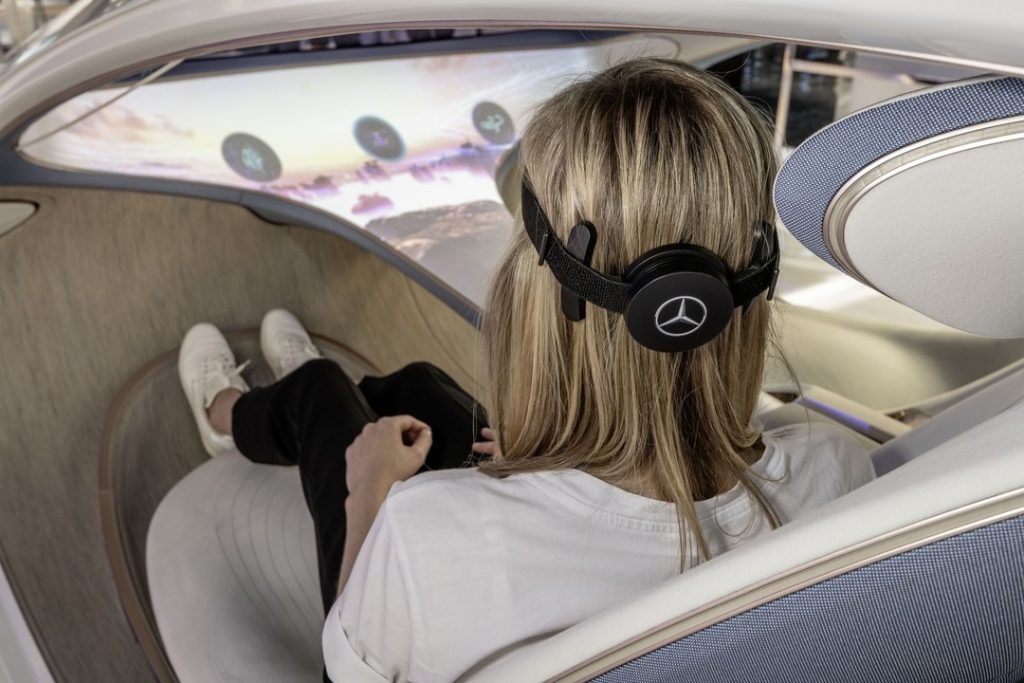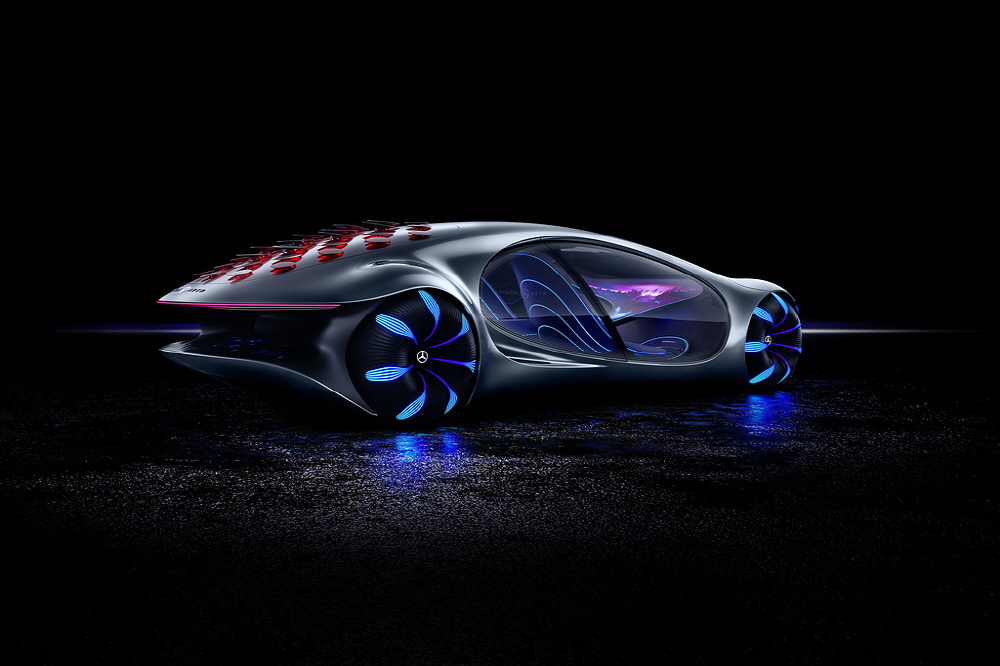 Vision avatar has a function that projects a light icon that can change the theme of the car when you raise your hand to shoulder height, and there is also a voice assistant that starts with Hey Mercedes. Moreover, it is possible to operate the function of thinking with the head.
The BCI device reads EEG from the back of the head, measures EEG against signals projected on the dashboard in calibration, and synchronizes it with car functions. Daimler says manipulating with BCI is already an option that people with disabilities can use in non-sci-fi medical research results. In other words, it is a car that people with disabilities can drive. Mastering control will broaden your range of action. Related information can be found here.