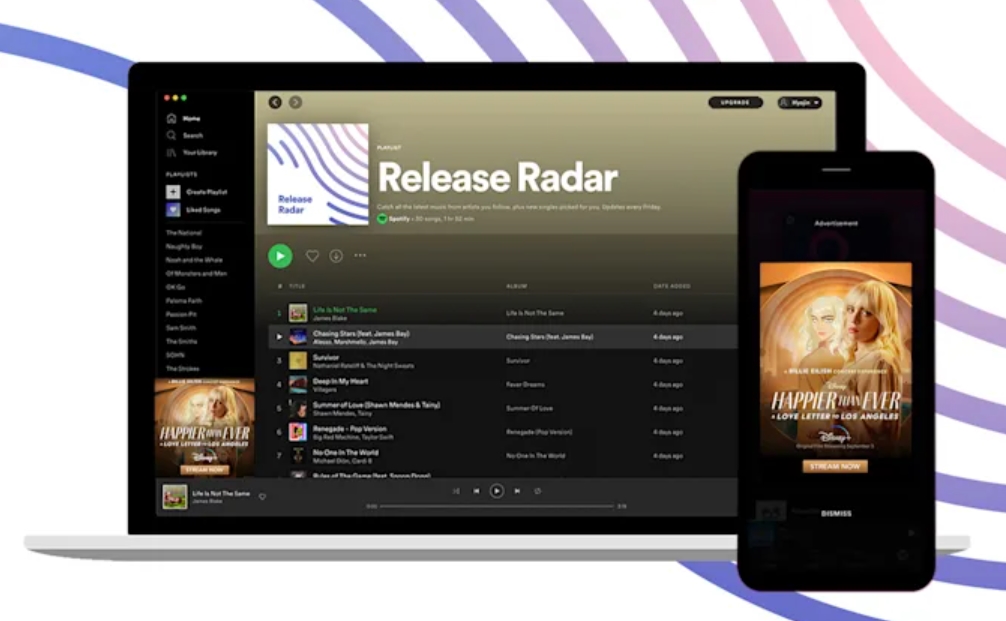 Spotify announced on September 8th (local time) that it is opening its popular playlist feature, Release Reader, to third-party advertising sponsors. It is the third personally sponsored playlist after Discover Weekly and On Repeat.
Release Leader is a playlist feature released in 2016. The song is updated every Friday by creating a user playlist that mixes the artists who follow the users and the latest versions of songs recommended based on the trend of viewing new songs by artists that they listen to frequently.
According to Spotify, Release Reader has been streamed more than 16 billion times since its release, with more than 50% of listeners aged 18-29, and the top three custom playlists for listeners in North America, Latin America, Europe, Middle East, Africa and Asia.
This time, this release leader inventory is open to third parties. As before, we only target free ads with ads regardless of premium users. Free users are presented with ads in the form of audio and video images.
Unlike general web advertisements, sponsored playlist advertisements do not display other advertisements in a structure in which a specific partner monopolizes advertisements during the contract period. It is effective when a partner conducts a campaign, etc.
In addition, in the United States, they signed a Disney+ contract as their first partner and conducted the Billie Eilish concert promotion campaign (Happier Than Ever.A Love Letter To Los Angeles), which was released worldwide on September 3. Related information can be found here.