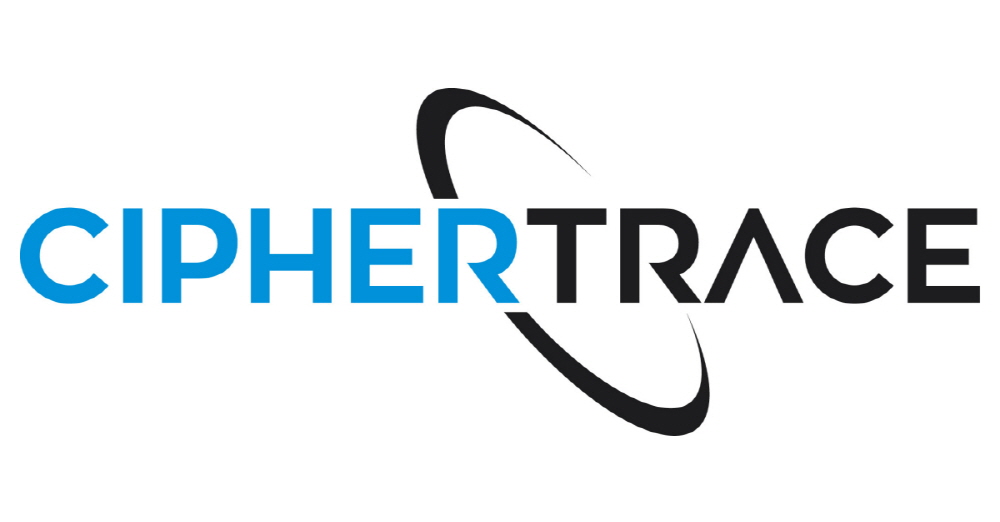 Mastercard has announced the acquisition of crypto asset analytics firm CipherTrace.
Ciphertrace is a company that focuses on crypto assets and specializes in anti-money laundering and blockchain threat analysis.
Mastercard recognizes the need to secure new reliability and safety based on the phenomenon that cryptographic assets and NFTs are becoming more common as payment methods and investment methods. It is explained that the acquisition of Cypertrace was made to add transparency and support to the existing crypto asset ecosystem.
The agreement will allow Mastercard to combine its technology with CypherTrace technology to differentiate its real-time payment infrastructure and benefit customers worldwide. In addition, CipherTrace will continue to provide support for blockchain-related programs to various crypto asset platforms and government agencies.
On the CipherTrace platform, Mastercard can provide its customers with a means to enhance security and fraud monitoring activities related to crypto assets, and with industry-leading data analysis and algorithms, expand its solutions to the world's largest banks and exchanges and unlock various opportunities. said to support.
David Evans, CEO of Cypertrace, said that Cybertrace and Mastercard share a vision of providing reliability and safety to the entire ecosystem. Related information can be found here.