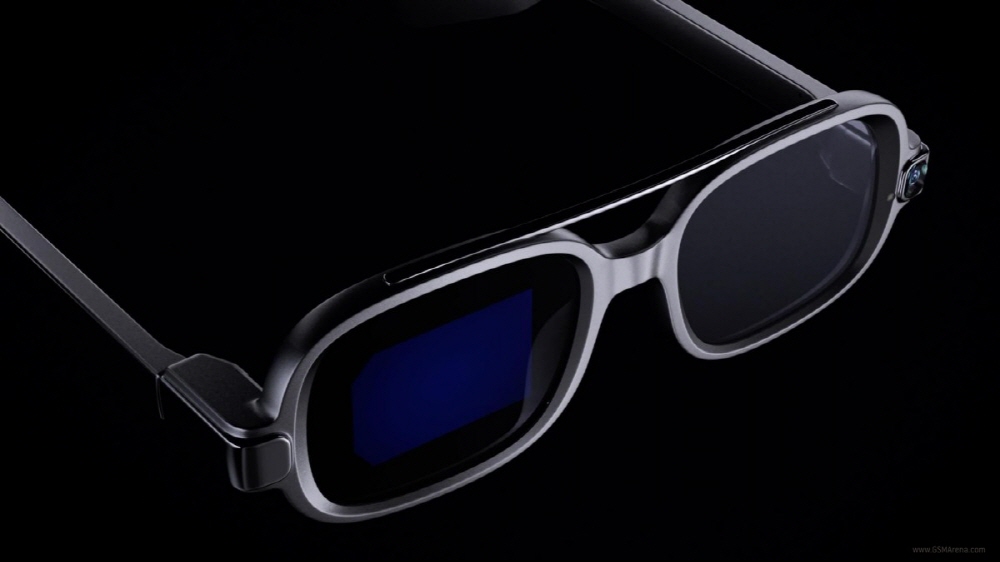 Xiaomi Smart Glasses is a smart wearable device that Xiaomi announced on September 14th. Smart glasses were recently announced by Facebook, but were simply equipped with a camera and speaker. On the other hand, Xiaomi products are also equipped with a display.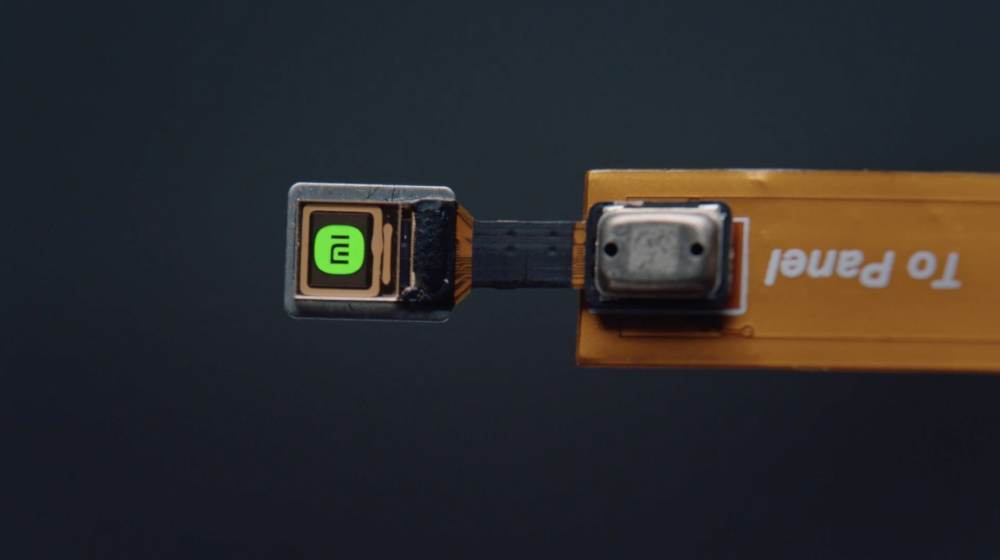 Products that reflect the image on the lens part or project it onto the retina have already been released, but this product also has a built-in display in the right lens part. Like OLED, microLED imaging technology in which the device emits light individually is employed. It is said that it can realize a longer lifespan and higher pixel density than OLED.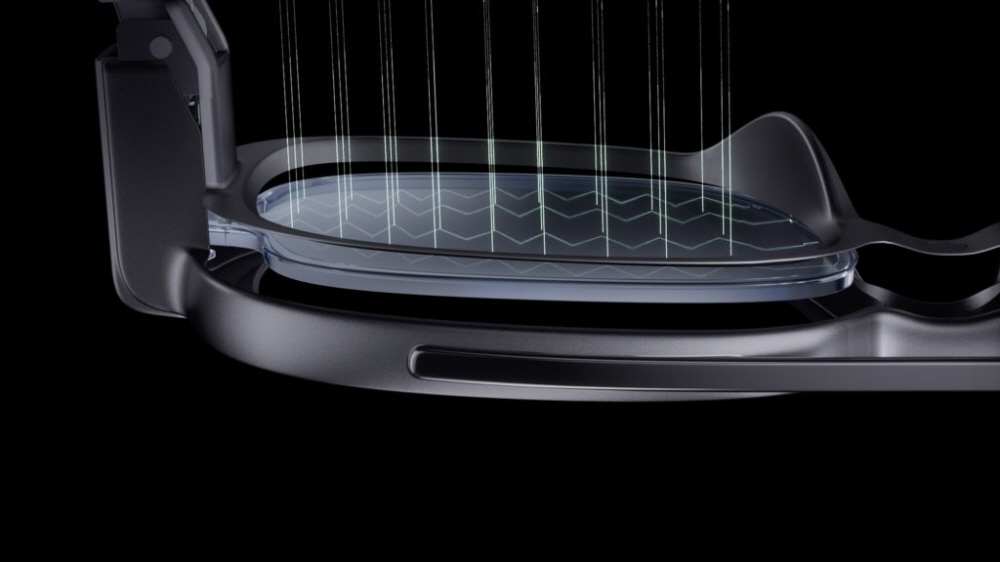 The display chip size is 2.4×2.02mm, and the pixel size is 4μm. It is said that thanks to the realization of this small size, it can be stored in the glasses dongle. However, the color display is displayed in a single color. This is to ensure that light can pass through the complex optical structure, in other words, to ensure a bright enough view beyond the display.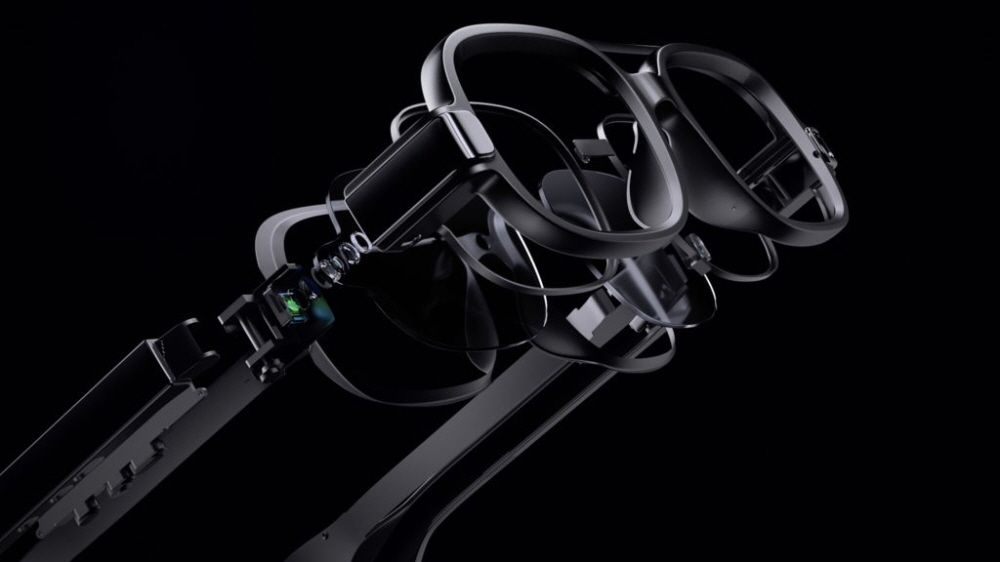 The display can see notifications and navigation on the smartphone. It is also equipped with a microphone and speaker, so you can check the incoming party on the display and answer the call as it is. In addition, it is equipped with a 5-megapixel camera, and in addition to taking photos and videos, it is also possible to translate text included in the projected scene and display it on the display.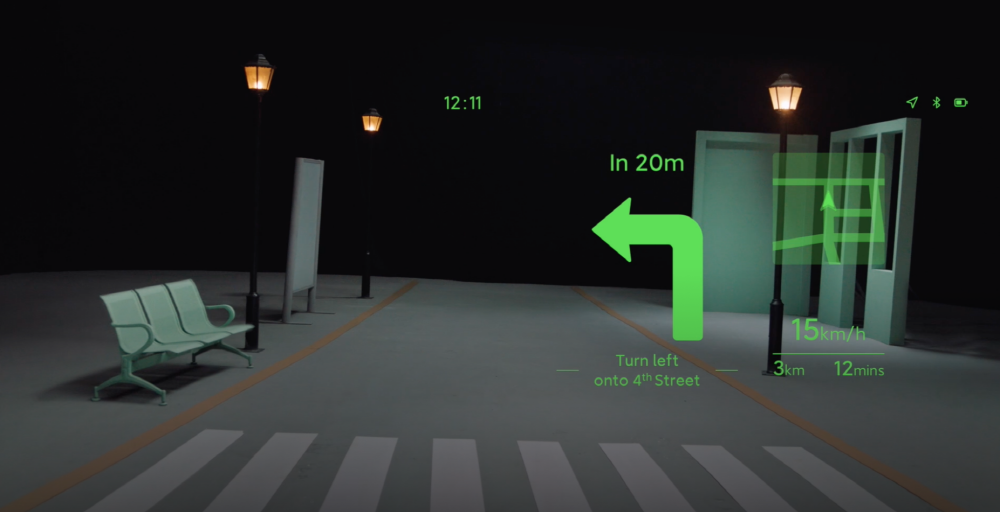 The smart glass itself is equipped with Android, so it can be used alone. It is equipped with a quad-core ARM processor, Wi-Fi, Bluetooth module, battery and touchpad, but weighs 51g. No information such as price or release date has been released yet. Related information can be found here.