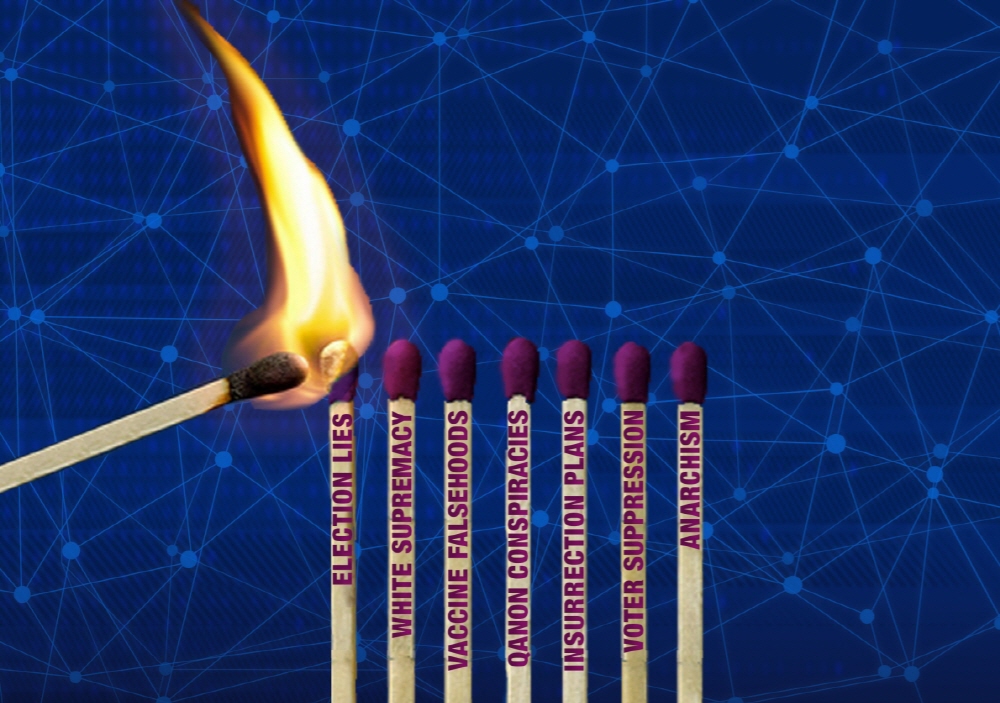 A research team from New York University's Stern Business and Human Rights Center found that social media platforms such as Facebook have played an important role in fostering political polarization, including the potential for radical violence.
Of course, in previous studies, it was reported that social media did not cause harmful division. However, the New York University research team writes that for the years after 2016, widespread use of the main platform is suggesting that the factional conflict is exacerbated. The team analyzed many studies examining the relationship between polarization and social media, and again interviewed dozens of researchers with Facebook AI scientist Yann LeCun.
The report says social media is not a root cause of polarization, but it does play a role in reinforcing it. He also points out that sites that do not recommend political content in Facebook's news feed are aware that the service is increasing division.
And for the time being, actionable improvements include making more of these changes public by tweaking our internal algorithms to avoid further emphasizing biased content. He also says it is necessary to double the number of content operators and bring all full-time employees accountable for the work to ensure consistency in decision-making.
According to the investigation, Facebook said that social media does not have a major factor in harmful polarization, but that it will find a solution to overcome it. said to be working
The report also raises a problem that is difficult to deal with because companies are refusing to disclose the platform structure. The researchers suggest that Facebook or Google should share the data with Congress by showing how algorithms can rate, recommend and remove content. Related information can be found here.