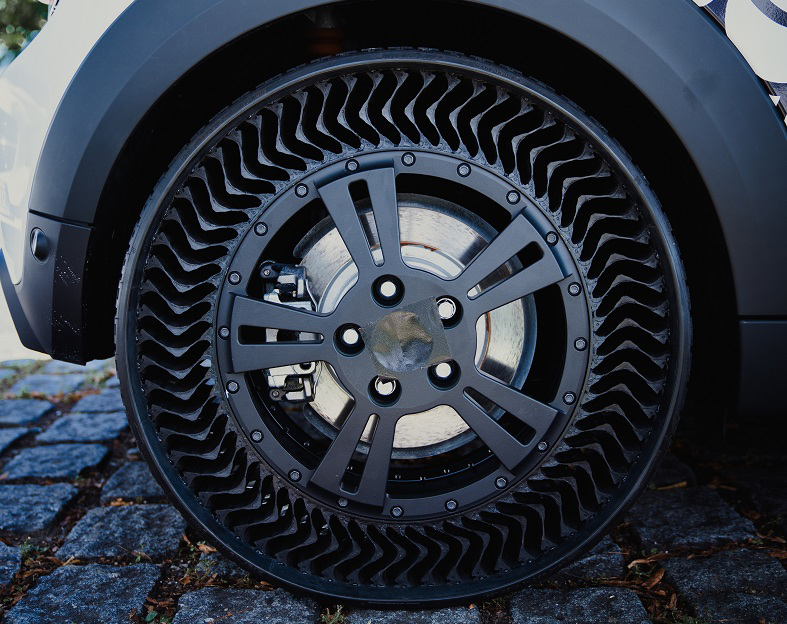 Michelin has announced that it will launch puncture-free airless tires for commercial vehicles as early as 2024.
This product called Uptis is a special tire that uses dedicated wheels. According to Michelin, they are much stronger than regular tires, and achieve dramatically longer life and lower rolling resistance. The weight is about 7% higher than that of a regular tire. Since it is lighter than run-flat tires, the driver can drive without discomfort.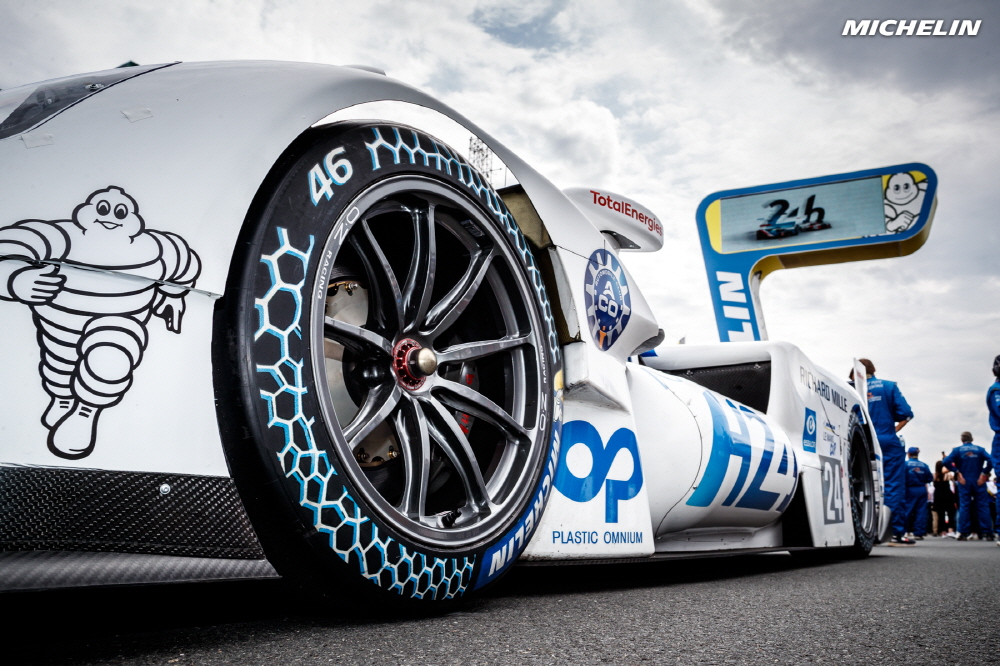 According to Michelin, there are 200 million tire punctures a year. If you go at a lower speed, you can even stop your car if you have a flat and change your own spare tire or call insurance service. However, if this happens while driving on the highway, it can lead to a serious accident that can cost your life.
Therefore, the airless tire that Michelin has been researching and developing structurally supports the vehicle body without relying on pressure, thereby eliminating the risk of puncture itself, and of course eliminating the need for air pressure adjustment, eliminating the driver's trouble. In addition, the tire structure that supports the vehicle body between the road surface and the wheels can be individually adjusted for various situations such as acceleration, braking, and cornering, and it is possible to adjust the bump characteristics and have a tire suspension function according to the vehicle use. do.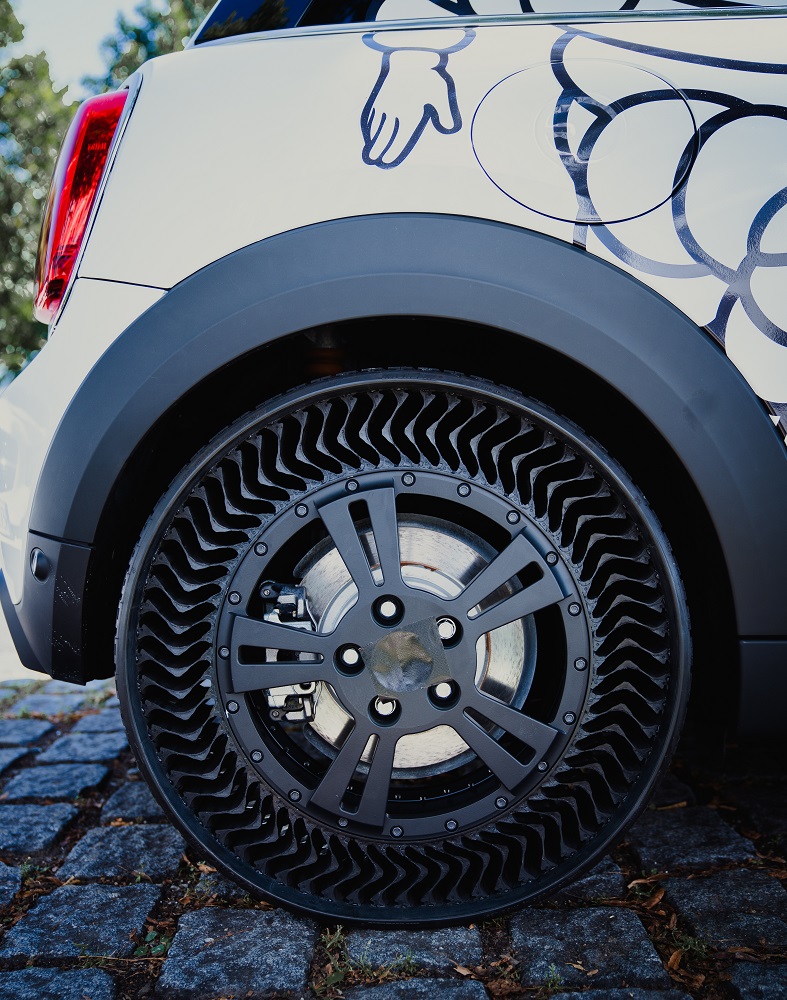 It is said that this tire is strong even in the rain because it is difficult to cause the tire marks to penetrate the ground surface and release water inside the tire, and once it occurs, it is impossible to control the vehicle at all. In 2005, Michelin first introduced a concept model called the Twiel with non-flat tires. From this point on, it has been developing for 16 years. Twill has been put to practical use for special vehicles, but there is still no commercial version that runs on the road.
The Uptis went on road test drives in 2019 and barely made it to public over the next three years. Related information can be found here.