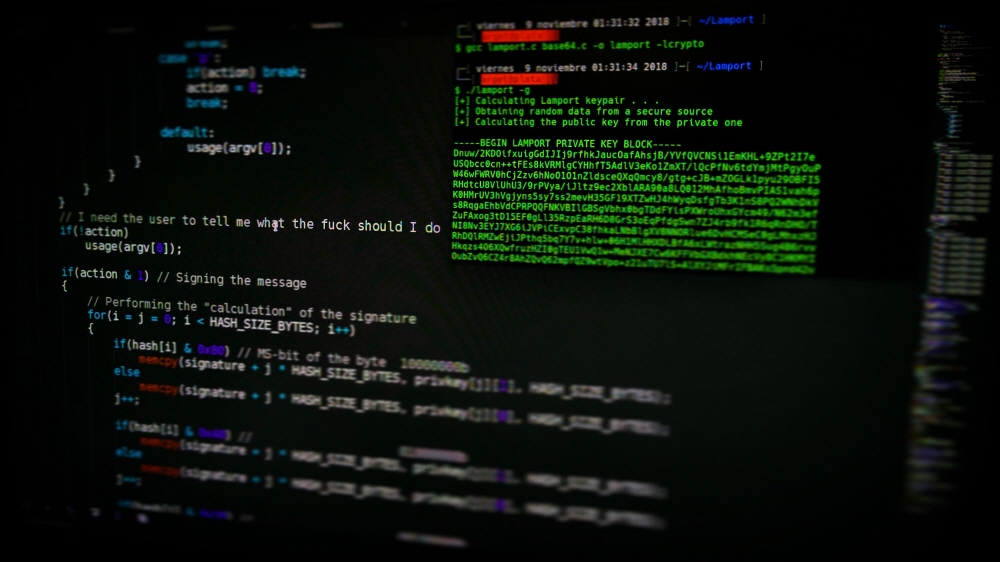 On September 14 (local time), three former National Security Agency NSA analysts and prosecutors agreed to pay $1685,000 over three years after a criminal prosecution was suspended and a probation was reached. These analysts participated in the development of Karma, a hacking tool for hostile countries in the United Arab Emirates.
A 2019 report revealed that the UAE was developing the Karma tool to remotely hack the iPhone of a hostile diplomat or political leader. Karma is a terrific hacking tool that targets iPhone zero clicks and vulnerabilities, and allows remote access to iPhones by simply uploading phone or email accounts to an automated targeting system.
Hacking tools, including Karma, were being used by a cyber unit, code-named Project Raven, operating in Abu Dhabi, the capital of the UAE. In addition to members of the UAE security authority, more than 12 NSA-trained agents are participating in Project Raven, and it is said that they were cooperating in the development of UAE hacking tools.
This time, the U.S. Department of Justice held three former NSA employees working on Project Raven responsible for developing a hacking tool that violated international arms trade rules, ignoring warnings, and continuing to support foreign governments. After the DPA was signed, the three people decided to pay $750,000, $600,000, and $335,000 in fines, respectively, over three years.
The NSA said that the agreement was the first decision on Project Raven and Karma, and that those engaged in activities such as hacking that violate U.S. law must know that the action will lead to prosecution. Related information can be found here.