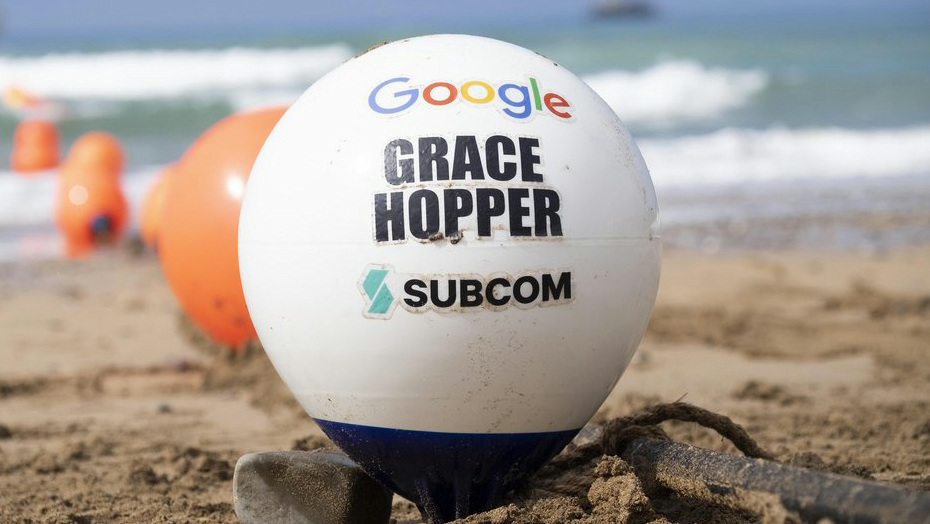 Google announced that the laying of the Grace Hopper, a transatlantic submarine cable connecting New York to England and Spain, has been completed and is almost ready for operation.
Grace Hopper was announced by Google in July 2020. In an announcement at the time, Google said that maintaining a stable internet connection is becoming more important due to the COVID-19 pandemic, and that the global submarine cable network is becoming more fulfilling by connecting with submarine cables around the world. The name Gracehopper is derived from Grace Hopper, an American scientist known as the developer of the programming language COBOL.
Grace Hopper connects New York in the United States with the city of Bude in Cornwall, England, and Bilbao in the Basque Country, Spain with 16 fiber pair submarine cables, and operation is scheduled to start in 2022. Grace Hopper operates in Curie connecting Los Angeles and Chile, Dunant connecting Virginia Beach and Saint-Hilaire-de-Riez in the United States, and Equiano connecting Lisbon in Portugal to Cape Town in South Africa. , a global Internet network connecting North America, South America, Western Europe, and Africa, such as Firmina from the eastern coast of the United States to Lastoninas, Argentina.
Gracehopper, which will lead to Spain for the first time with a Google-funded submarine cable, employs the latest optical switching that can move traffic well even in the event of a power outage. Google says Gracehopper uses a new switching architecture to maximize network flexibility and resilience and respond to unexpected failures or traffic patterns. said he would do it. Related information can be found here.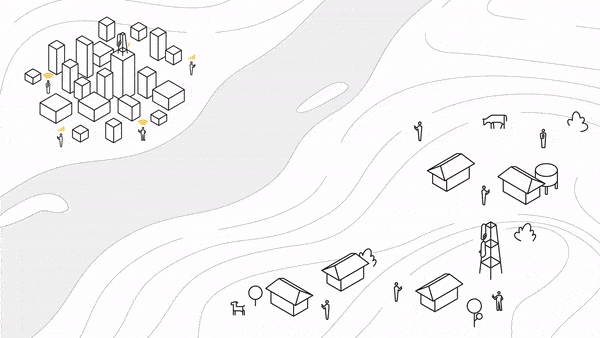 Meanwhile, Google's parent company, Alphabet's Project Taara, announced that it is providing broadband connectivity through wireless optical communication WOC in the 4.8km section of the Congo River.
Project Tara is a project that applied the technology developed in the hot air balloon Internet Loon, which ended in January 2021. Rune beamed laser communication between hot air balloons floating on the ground and in the stratosphere, but Tara did this between two points off the ground.
Although the distance between the two cities providing this communication is only 4.8 km, the Congo River, the second fastest flowing river in the world, is located. To bypass the river and lay fiber optics, you have to travel more than 400 km, and in one city, Kinshasa, the capital of the Democratic Republic of Congo, the Internet connection fee is five times higher.
Therefore, Tara is said to have collaborated with Liquid Intelligent Technologies, which is developing a telecommunication business in Africa, to connect the two cities through WOC, and to communicate 700TB for 20 days after connecting. In addition, WOC said that communication reliability is affected by weather conditions such as fog and fog, but availability was 99.9% for 20 days.
Although this technology is not necessarily able to provide ideal communication in all places, it may be highly utilized in mountainous areas or remote islands as a means of providing high-speed communication at a lower cost than laying optical fibers. Related information can be found here.