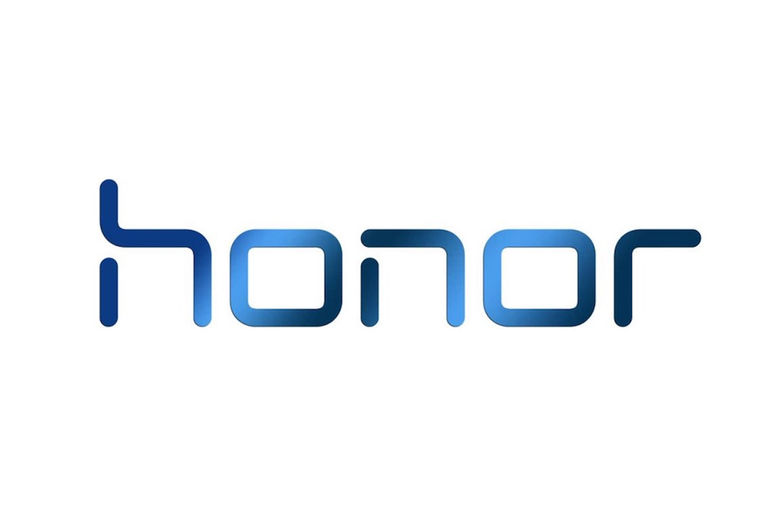 The Department of Defense, the Department of Energy, the Department of Commerce and the State Department are reportedly considering adding the honor to the Commerce Department's list of entities, reports have emerged.
As is well known, Huawei was added to the list of entities in the Department of Commerce in 2019 and banned from doing business with US companies. Therefore, Google services and applications cannot be used, and the latest smartphone P50 announced in July is equipped with its own operating system, HarmonyOS, rather than Android.
In this situation, in November 2020, it sold Honor, a sub-brand aimed at youth, and became another company that Haway was not involved in. As a result, Honor became able to use Google services and 5G modems, and announced two models, Honor 50 and Pro, which are mid-range models for global use.
Although it is a form of circumventing US sanctions, it is reported that four government agencies are considering adding Honor to the entity list. A vote by officials was held not long ago, but the Department of Defense and the Department of Energy supported the inclusion of the entity list, but the Department of Commerce and the State Department opposed it. The issue is still being discussed by agencies, and if no conclusion is reached, it may be left to the judgment of President Biden.
Unlike Huawei, Honor does not sell communication equipment other than smartphones, nor does it sell smartphones in the United States. For this reason, some experts argue that there must be evidence that Honor is leaking Huawei semiconductors without permission or that Huawei is involved in Honor is a justifiable reason for sanctions. Related information can be found here.