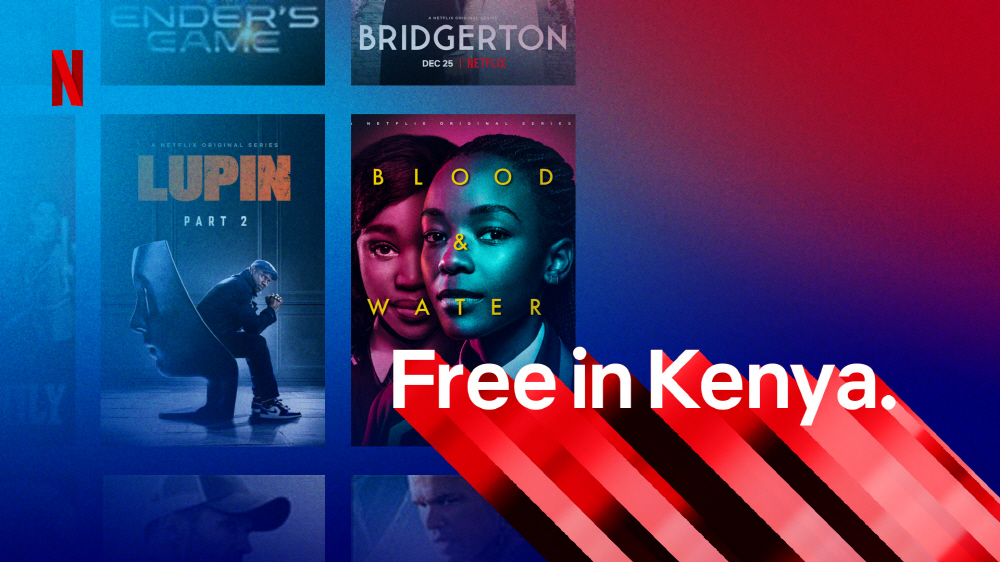 Netflix started offering a free plan in Kenya on September 20 (local time). There are no advertisements, etc., and there is no need to register payment information. If you are over the age of 18, you can watch popular content completely free of charge just by registering an email address. Even in the free plan, you can use personalized recommendations and block harmful sites.
But there are some limitations. Content that can be viewed first is limited to about a quarter of the paid plans, so it can only be viewed on Android devices. Also, it cannot be downloaded and viewed offline, and casting such as TV cannot be used. However, it appeals that it can be easily upgraded to a paid plan with no restrictions.
Netflix has offered a one-month free trial by country or region so far, but registration is required once you include payment information. These free experiences are gradually being abolished, and instead, some works can be viewed without registration.
The provision of a free plan in Kenya seems to be establishing itself as a free trial service for the implementation of a paid plan. According to one report, a Netflix representative is saying that it will start in Kenya first as a means of gathering information about how effective it is in acquiring paid members. If the effect is confirmed, it may be deployed in other countries or regions. Related information can be found here.