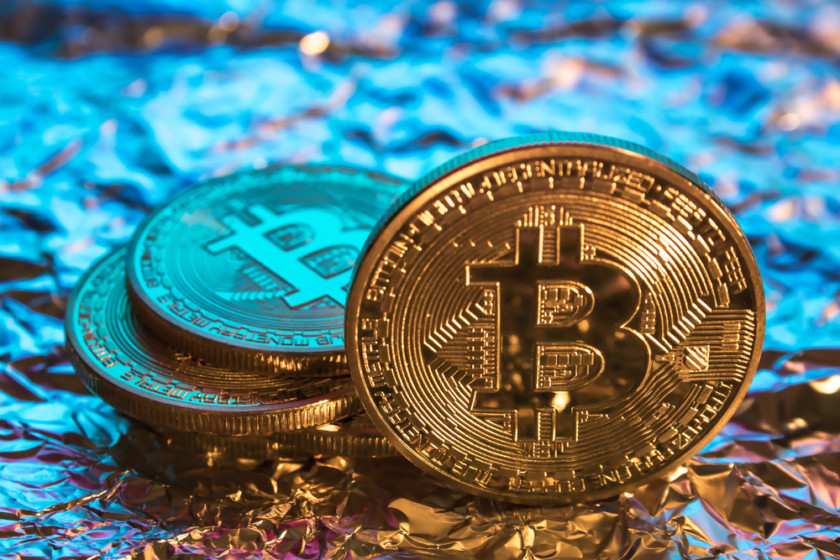 On September 20, the price of Bitcoin hit its lowest level since August, but it was revealed that during this period El Salvador bought Bitcoin in bulk. El Salvador President Nayib Bukele is posting on Twitter that no one can beat you if you buy when the exchange rate plummets.
Asian stock markets, including Shanghai and Hong Kong, fell sharply on rising vigilance that Chinese real estate developer Hengda Group (恒大集團) is facing the risk of massive default, resulting in a bitcoin price of $42,000 on September 20, 2021. recorded This is the lowest price since early August.
Meanwhile, El Salvador's president, Bukele, who became the first in the world to adopt Bitcoin as a fiat currency, said on Twitter that he had acquired a new 150 BTC following the price drop, and that El Salvador now has 700 BTC.
He also tweeted that it was presidential advice, saying no one can beat you if you buy when the exchange rate plummets. It is also said that the price of Bitcoin has fallen by 16% since Bitcoin became a fiat currency in El Salvador.
El Salvador became the world's first Bitcoin fiat country on September 7, 2021. However, there are still strong voices of opposition, and protests are continuing, and there is a fire at the Bitcoin wallet (Chivo) ATM.
On September 7th, there were also voices of lack of preparation, such as not being well explained to citizens about Bitcoin becoming a fiat currency. In recent weeks, Chivo, a wallet app that allows ordinary citizens to use Bitcoin, has been introduced. Anyone who signs up for the Chibo app will receive $30, and a law has also been passed to create a $150 million fund to facilitate bitcoin-to-dollar exchanges. The government is also trying to install Chibo ATMs in the United States to make remittance easier and cheaper in the United States. Related information can be found here.