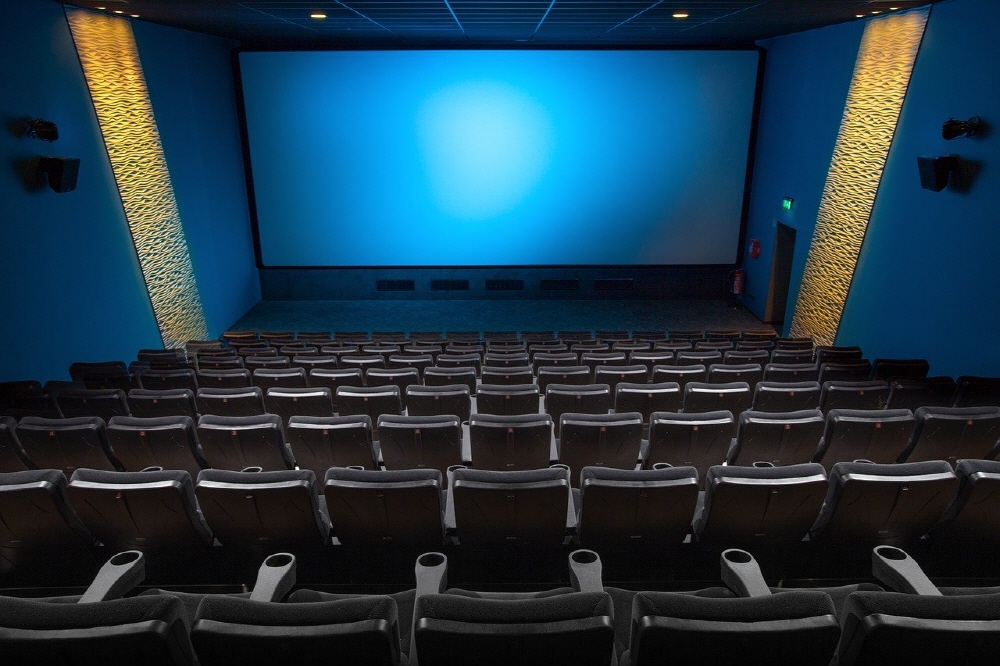 The latent effect is a psychological effect that affects the subconscious mind by secretly injecting a level of stimulation that humans are not aware of. Exploiting the latent effect makes it possible to persuade the subconscious to purchase a specific product or imprint a specific message. For this reason, is there a scientific basis for a potential advertisement to ban the use of media worldwide?
Studies on potential effects began in the 19th century, and it has been argued since that time that instantaneous images affect human psychology. It is said that the first adoption of a potential advertisement using this potential effect was an experiment held in a New Jersey movie theater in 1957.
The experiment displayed potential advertisements for Drink Coca-Cola (Drink Coca-Cola) or Hungry? Eat Popcorn (Hungry? Eat Popcorn) for only 1/3,000th of a second during the screening of the 1955 film Picnic. After the screening, Coke sales increased by 18.1% and popcorn sales increased by 57.8%, claiming potential advertising effects.
However, the same results were not obtained in additional experiments, and a broadcast station that briefly displayed the message "Telephone Now" during the program was also verified. However, despite displaying message 352, there was never a call from the viewer. It is said that the person who conducted the above experiment confessed that it was a fabrication right before his death.
Theoretically, even if the viewer sees a message that is momentarily inserted into the video, it transmits a lot of other information to the brain, so the brain ignores the message if it is not consciously aware of it. In addition, potential advertisements can be used as conspiracy theories, such as hiding certain characters in advertisements for cola or alcohol, or hiding messages to attack opposition candidates in presidential political advertisements.
On the one hand, research on the potential effect itself is ongoing, and some argue that the potential effect is recognized in smaller experiments. In a 2002 experiment conducted by a psychology research team at Princeton University, an image of a Coca-Cola can and a specific message 'thirsty' from the popular animation The Simpsons were inserted in 12 places on the screen and shown to the subjects. . In a 2006 study conducted by a psychology team at the University of Utrecht, researchers also argued that the potential effects could be used to make certain beverage choices.
Of course, there is no scientific basis for whether the potential effect itself makes you want to drink a particular beverage. One expert says that the potential effect is only applied when the displayed message matches the desire of the mayor. In the United States, advertising and directing using potential effects was banned in the 1970s. Related information can be found here.