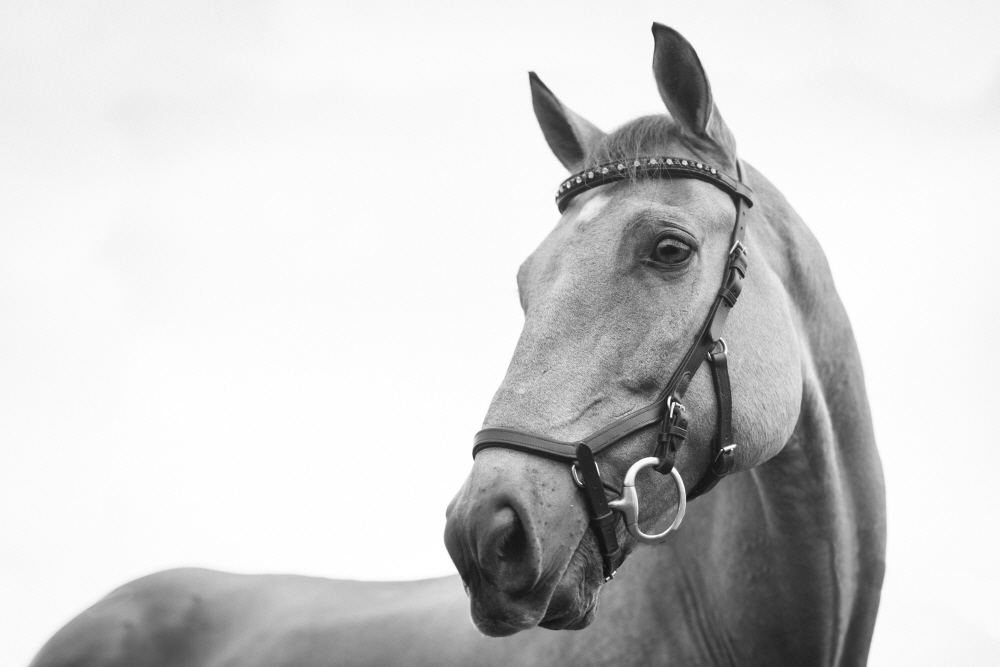 The spread of the Internet has made it possible to transmit data worldwide, but the speed varies depending on the region and the type of contracted line. A German photographer who was curious about the slowness of the internet connection in his home conducted an experiment to see which of the internet and horse could transfer data at high speed.
It is said that at Lee's house, he was dissatisfied with the fact that he was connected to the Internet using an analog line and the communication speed was slow. To see how slow his home line was, he sent 4.5GB of photo data over the Internet to a print shop 10 km away from home, and at about the same time sent a DVD containing the same data to the print shop verbally.
As a result, the horse arrived at the printing shop in about an hour and succeeded in sending and receiving data. On the other hand, by the time the horses arrived at the print shop, file transfers over the Internet were still 61%. Even after the horse returned to the stable, the file transfer continued. In these results, the author said that sending 4.5 GB of data to a location 10 km away from his home speaks faster than the Internet.
Of course, this result is when using a slow analog line. It is also possible to use airplanes, not the Internet, to deliver black hole photos and raw data of 1PB or more across borders. However, the Internet communication speed is increasing year by year, and in Australia in 2020, the communication speed was 44.2Tbps. It can be expected that in the near future all data will be able to be transmitted rapidly around the world. Related information can be found here.