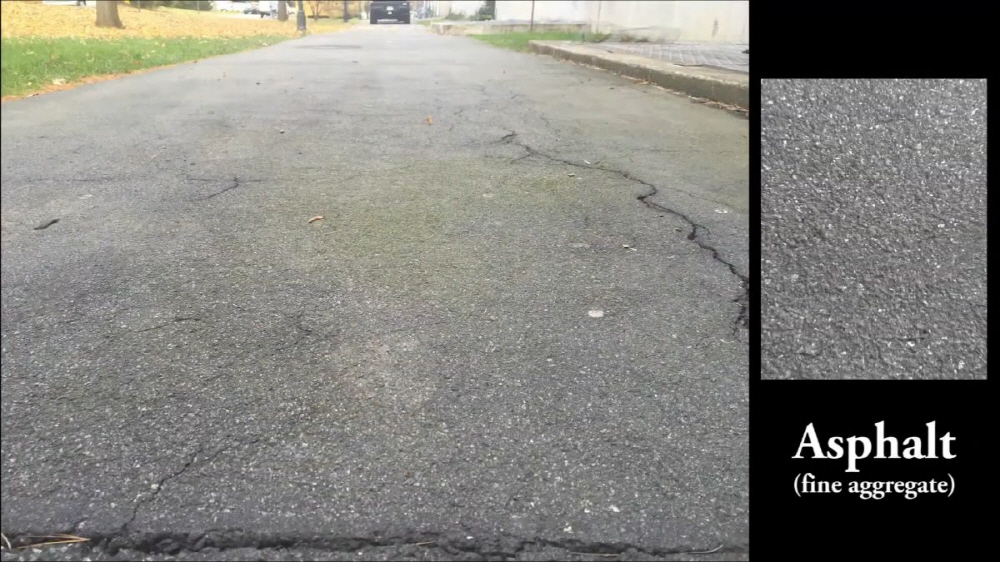 GPS is used to acquire location information such as smartphones, automobiles, and unmanned aerial vehicles. However, there is a problem that it is difficult to secure location information indoors and it is difficult to obtain location information in units of several mm. In the midst of this, a research team at Princeton University in the United States has developed Micro-GPS, a system that scans ground information and acquires precise location information.
Micro-GPS can recognize location information in millimeters based on ground shape data. Robots are being used to move luggage in large warehouses such as Amazon warehouses. These robots use a two-dimensional code placed on the ground to recognize their location. The micro-GPS developed this time is a system that recognizes the location by reading grooves or marks on the ground.
Micro-GPS takes high-definition pictures of the target area with the camera and creates a ground database of the target area using the pictures. Of course, it is compatible with various materials such as wood, carpet, concrete and asphalt. For example, a carpet, at first glance, seems to repeat a simple pattern, but when enlarged, there are subtle differences such as color and spacing. Asphalt also has a unique shape for each region, such as cracks and dust, so it can be used as a location information identifier.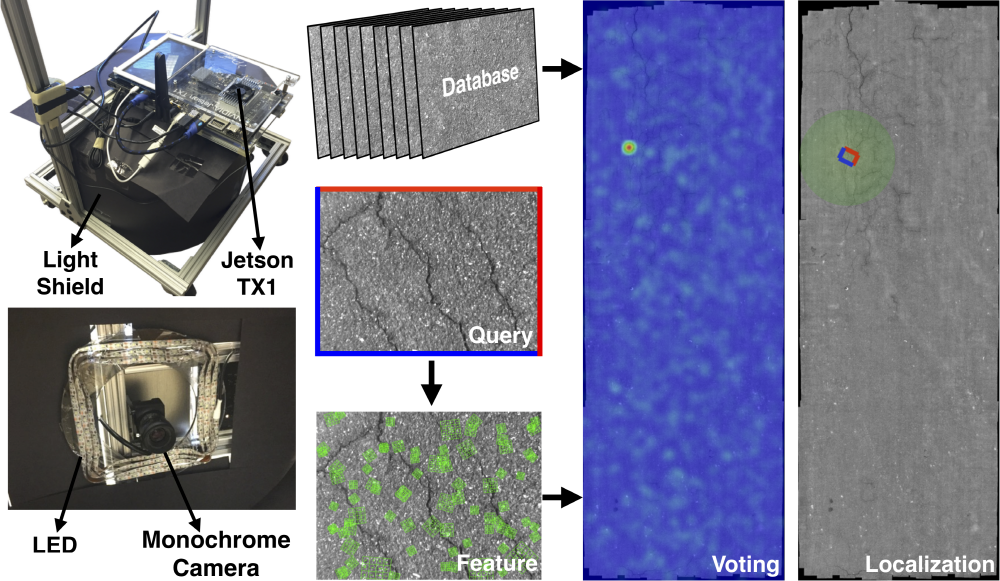 If flaws or cracks are used for location information identification, the shape may change over time, but in the verification of the research team, location information identification was possible even after 16 days had elapsed from the first database construction. Concrete floors were identifiable even after 26 days.
A camera that takes pictures of the ground doesn't have to be that high-performance. It is said that even if the tile floor is photographed with the iPhone 6 camera, it can be used to check location information. Micro-GPS can check location information even if the shape of the ground changes slightly. For example, after building a carpet database, you can check the location information without any problem even if you scratch the carpet by hand.
However, in a situation where a lot of leaves have fallen on the concrete, it becomes impossible to identify the location information. The research team is appealing that micro-GPS can accurately and quickly detect stable location information both indoors and outdoors with a precision of several millimeters. You can also check the terrestrial dataset actually used in the development of the micro-GPS on the project page. Related information can be found here.