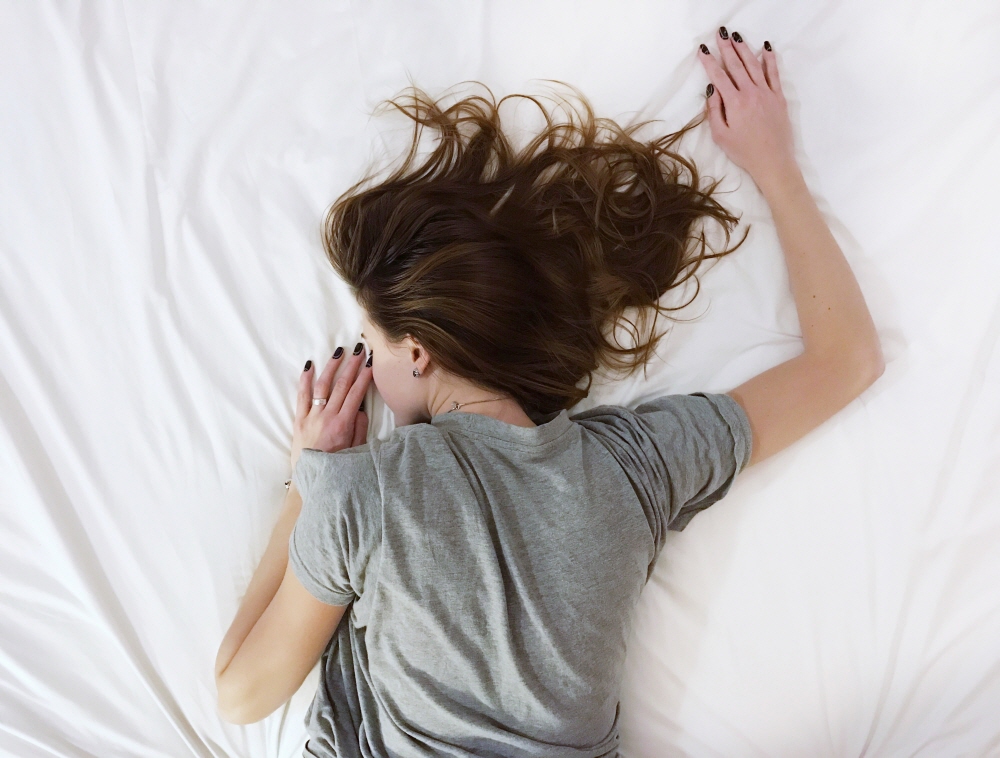 Maintaining an appropriate sleep rhythm is an important task for those who switch irregularly, such as night shifts, or who travel to areas with different jet lag. The Northwestern University research team has devised a microchip implant technology that generates a peptide that regulates sleep rhythm, and has secured up to $33 million in funding from the Advanced Research Projects Agency (DARPA) in four and a half years and is starting full-scale research.
Sleep rhythm control is possible with sleeping pills, but there is a problem that side effects such as headaches and fatigue occur when taking sleeping pills, and it is difficult for soldiers during military operations to transport sleeping pills. The technology devised this time solves the mobility problem by using a method of inserting a microchip into the body that can purify peptides that affect sleep and rhythm control.
The part that generates the microchip peptide is designed based on optogenetics, and the amount of peptide production can be controlled by turning on/off the LED light mounted on the microchip. Microchip does not operate alone, but adopts a structure that regulates sleep rhythm by winding a band equipped with battery and communication functions on the back of the arm where the microchip is inserted and connecting the band with a smartphone. You can specify the desired sleep rhythm by designating the target time zone on the smartphone side.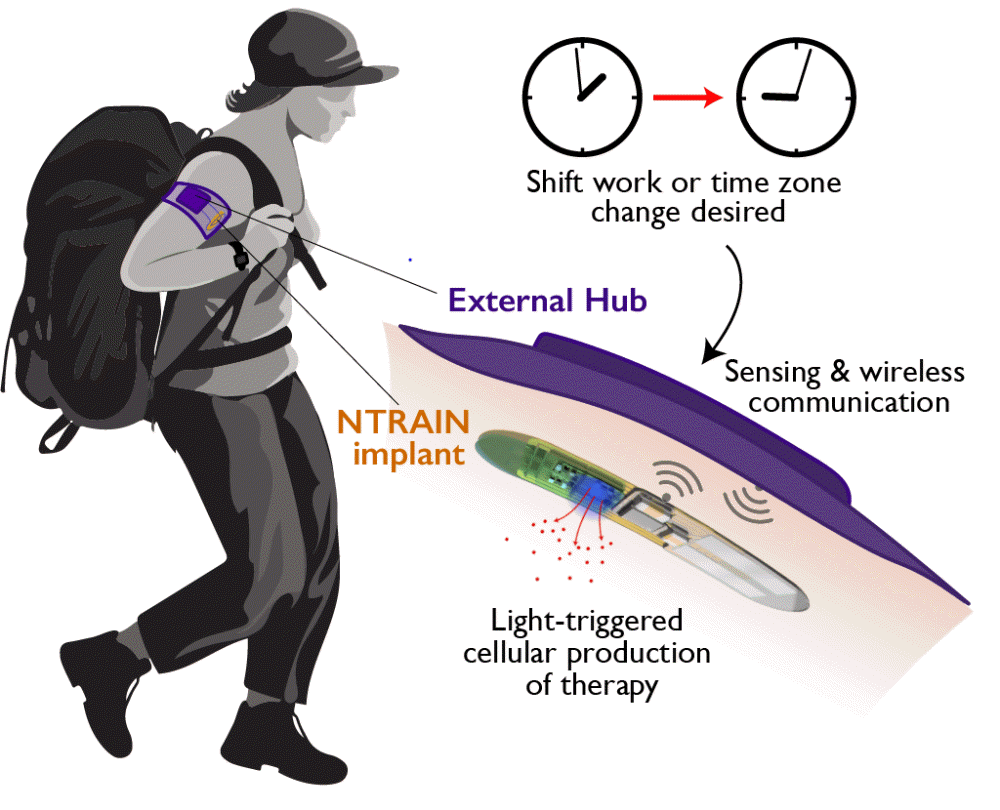 It is said that methods to control several types of animal cells have already been established in the field of optogenetics adopted for this microchip. The research team said that by using optogenetics, it is theoretically possible to control all substances produced by cells.
In addition, it is said that measures are being taken, such as storing data locally on the microchip under development or requiring strict authentication on smartphones so that others cannot hack or manipulate sleep rhythms. He points out that sleep data is highly confidential, and says social discussions about data storage will be needed if Apple and Microsoft plan to integrate devices under development into their products. Related information can be found here.