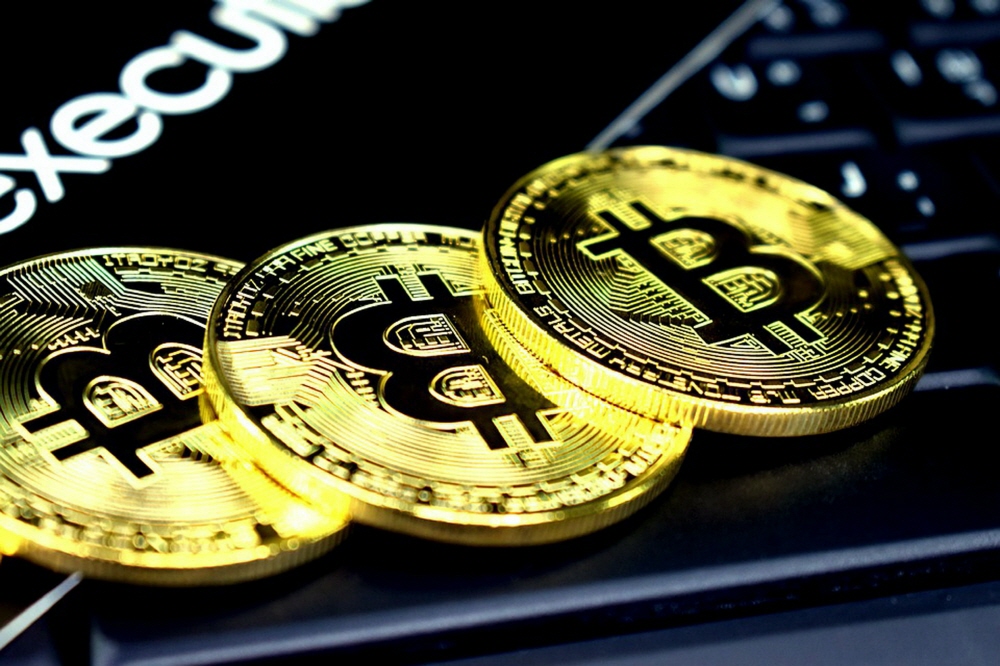 As the Chinese government tightens its crackdown on crypto asset mining, some companies are leaving the country or closing their businesses. However, there are companies that continue to mine inside to avoid government crackdowns. For this reason, the Chinese government is said to be intensifying its crackdown on miners under the guise.
Many mining companies are headquartered in China because of the cheap electricity available from coal-fired or hydroelectric power. However, with the aim of cracking down on crypto asset mining in May 2021, the Chinese government is either deleting all crypto asset-related social media accounts or ordering major payment companies to ban crypto asset trading and payment services. Mining companies headquartered in China are rapidly fleeing China as mining itself is banned in many provinces.
On the other hand, there are companies that continue to mine in China by disguising themselves as data-related research or related facilities that are not awkward even when using large-scale computers, ignoring the government ban. In fact, an anonymous company claiming to be illegally mining in China is breaking through the borders by regularly switching facilities that house mining equipment, and continues to work until now. The company does not have more than 100 computers in one place, making it difficult for the authorities to find irregular spikes in electricity usage.
In response, the Chinese government is strengthening its crackdown on illegal mining companies. An unnamed source reported that he had received information that some provinces in China were intensifying testing of illegal mining sites at universities, research institutes and data centers.
The ostensible reason the Chinese government cracks down on mining companies is that mining consumes a large amount of electricity, which is hampering the government's goal of achieving carbon neutrality by 2060. But for a more pressing reason, the Chinese government is said to be concerned about the cold winter power supply.
The Chinese government is also announcing the launch of a method to regularly monitor and track computing activity starting in October. If mining is found, the data system manager will be punished and the relevant internet connection will be blocked. Related information can be found here.