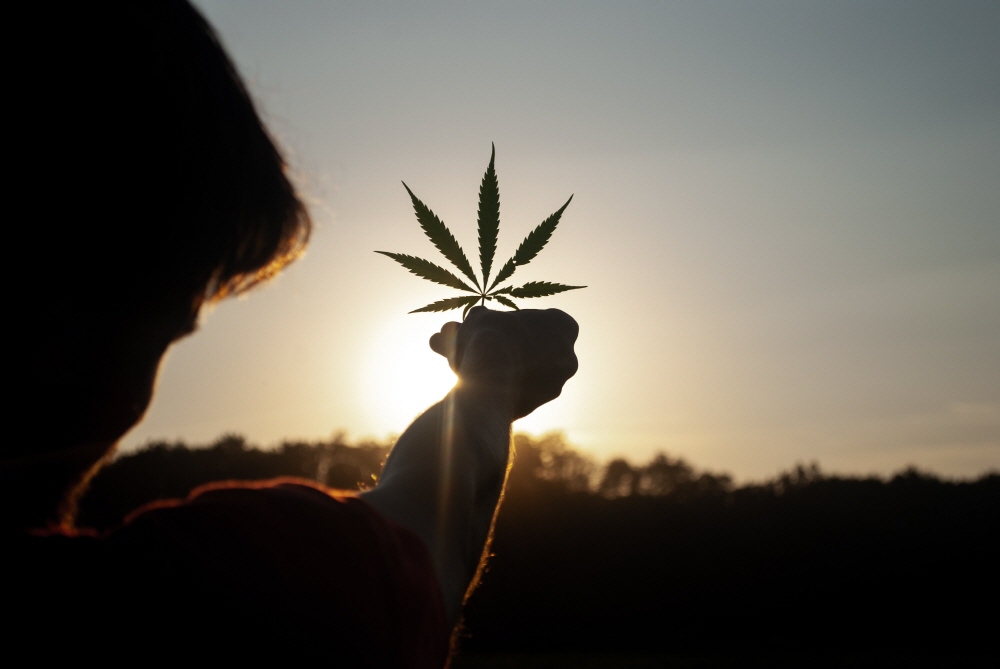 After Amazon expressed support for cannabis legalization in June 2021, it appears that they are actively lobbying for cannabis legalization.
In the United States, marijuana has been legalized in 11 states over the past decade, with marijuana being banned in Washington state where Amazon is headquartered in 2012. Following this trend, Amazon reviewed its drug testing policy in June 2021 and expressed support for legalizing marijuana. Delivery drivers, etc., which are not regulated by the Ministry of Transport, have decided to exclude cannabis from drug testing. It also excluded cannabis from pre-employment drug testing for job seekers.
In the announcement, Amazon also announced easing of its cannabis policy as a measure to bolster support for marijuana legalization. Former employees who were fired for drug testing in the past and job seekers who were excluded from employment were reinstated. Amazon said more and more states are implementing marijuana legalization, making fairer and more consistent pre-employment cannabis testing difficult. Publicly available data suggest that pre-employment marijuana testing has been shown to adversely affect people of color. Amazon, which is always looking to hire great new team members, also explains why it is easing its cannabis policy, saying that it is revealing the potential to secure promising talent by removing pre-employment cannabis testing.
Amazon is also expressing support for the Marijuana Opportunity Reinvestment and Expungement MORE Act, which aims to legalize marijuana at the federal level, expunge related criminal records, and invest in affected businesses and communities. Amazon also supports a similar bill, the Cannabis Control Opportunities Act, which allows for retrial of people serving federal prison sentences for nonviolent marijuana-related offenses and is actively lobbying states to do the same. Related information can be found here.