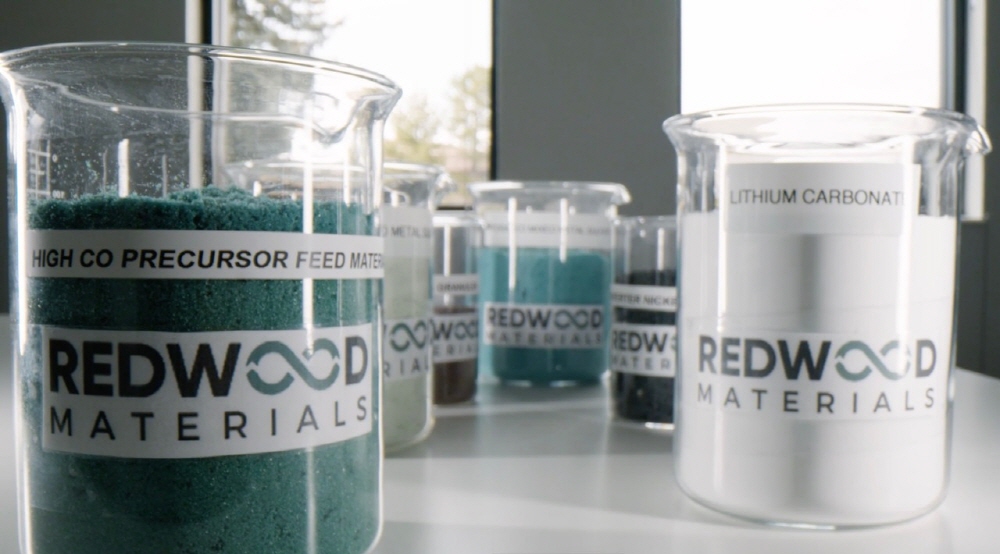 Ford has announced a $50 million investment in battery recycling startup Redwood Materials.
Redwood Materials is a company founded by JB Straubel, co-founder of Tesla, and is engaged in activities such as re-activation of Specialized electric bicycle batteries, a bicycle manufacturer. Redwood Materials is planning to expand its recycling facility with a Ford investment. Through its own technology, about 95% of materials such as nickel, cobalt, lithium, and copper can be recovered, and these are reused for new battery electrodes. Redwood Materials and Ford also say they will make electric vehicles more sustainable and simpler by taking the battery supply chain for granted.
In addition, the Biden administration is increasing the number of batteries produced in the United States to reduce its dependence on China for EV batteries. If battery recycling technology is added to this, Ford can expect the advantage of reducing its dependence on foreign mining for imported goods and raw materials.
Ford plans to push for electrification of cars by 2025 and is investing $30 billion to do so. Of course, the investment in this battery recycling startup is also part of this strategy. Ford also recently announced an investment of $250 million to expand the production capacity of its F-150 Lightning, an EV version of its popular pickup truck. Related information can be found here.